If you couldn't already tell from Aliology's color palette, turquoise is my favorite color.
For me, turquoise is both a bold, saturated punch of color and a lovely, pseudo-neutral. When paired with neutrals, it really stands out. However, it can also blends well with other bright colors – enriching the outfit more than a true neutral would without overpowering the other colors.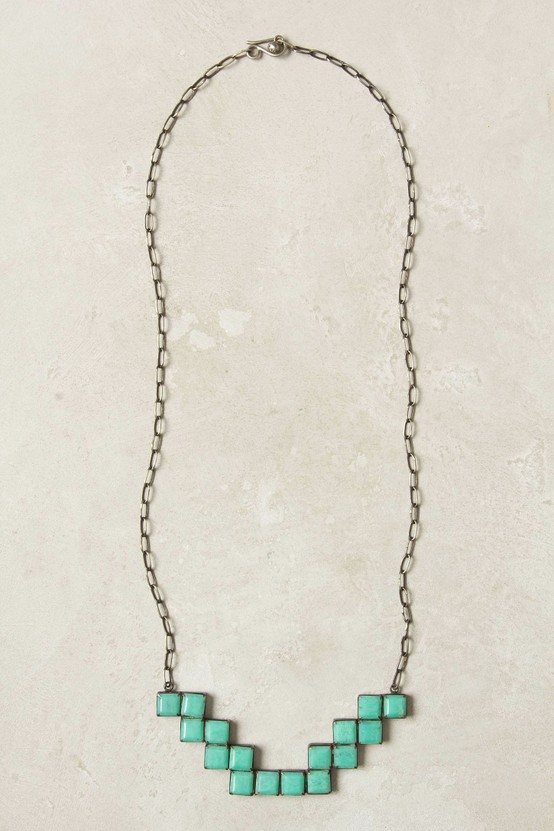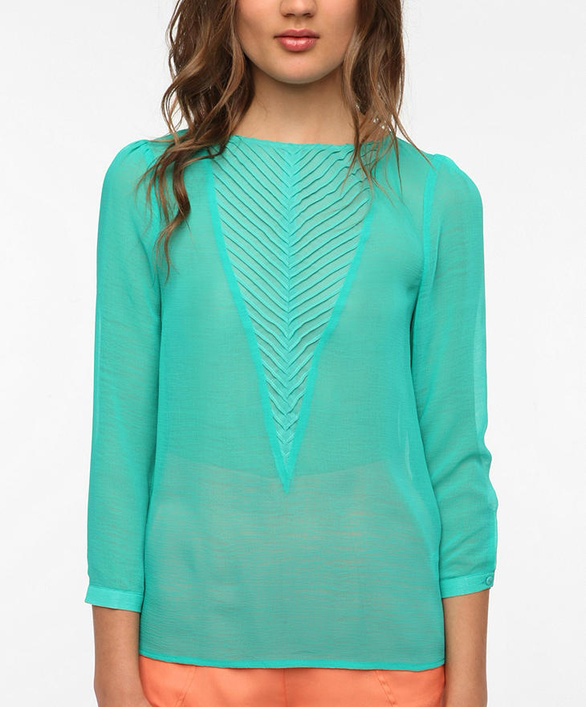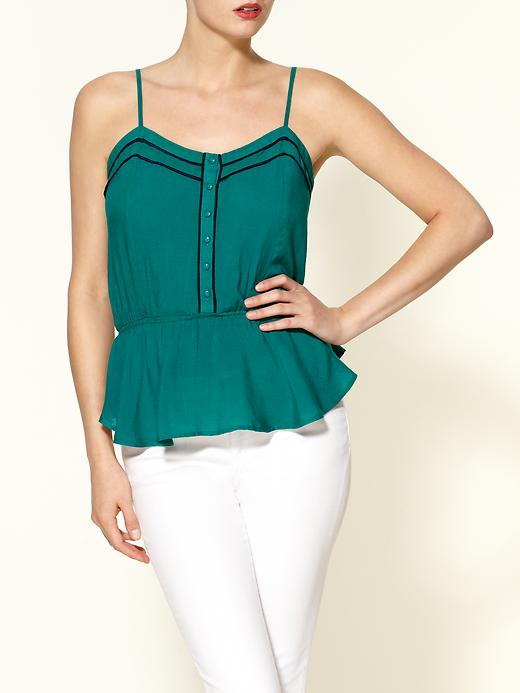 Beautiful blue-greens are a recurring element throughout my wardrobe. I have turquoise skirts, necklaces, purses, and shoes – many more than you've seen yet. (One of which are the Damala Flats from DV by Dolce Vita above.) I almost feel like an outfit isn't complete without a little mint green, jade or teal to top it off.