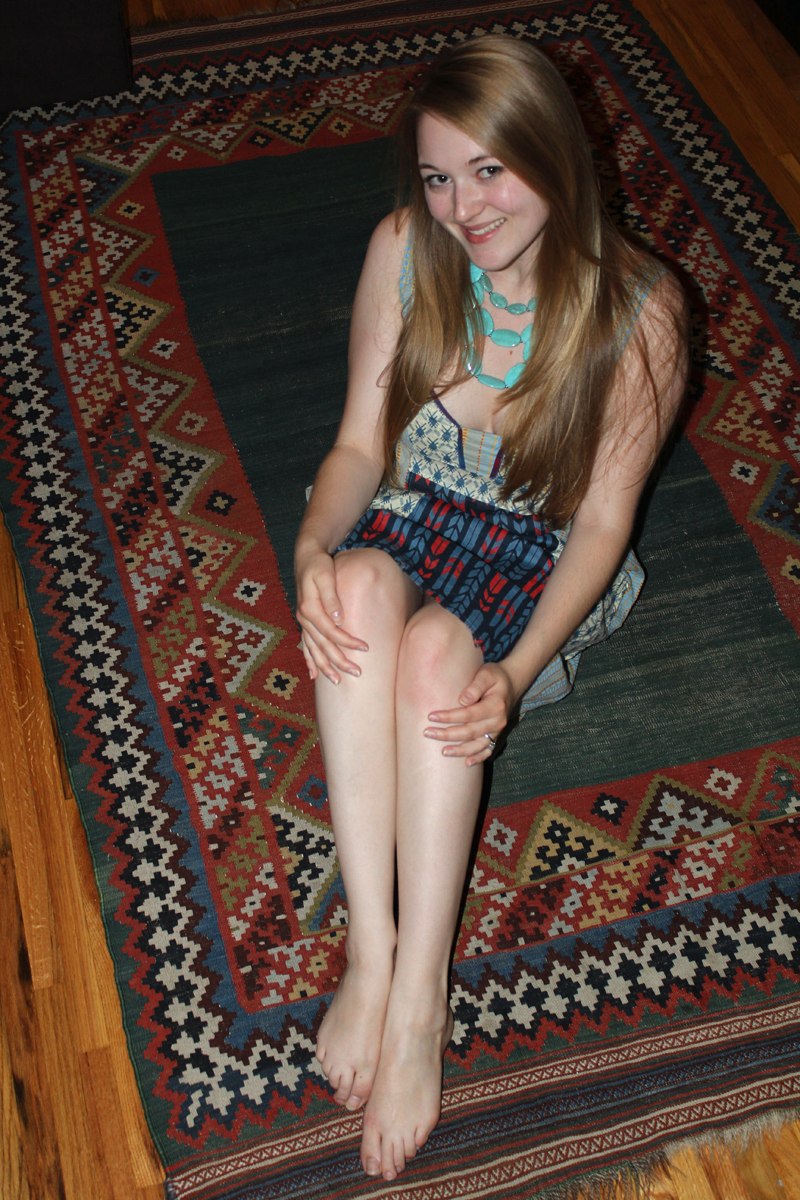 Pattern mixing is truly a joyful art.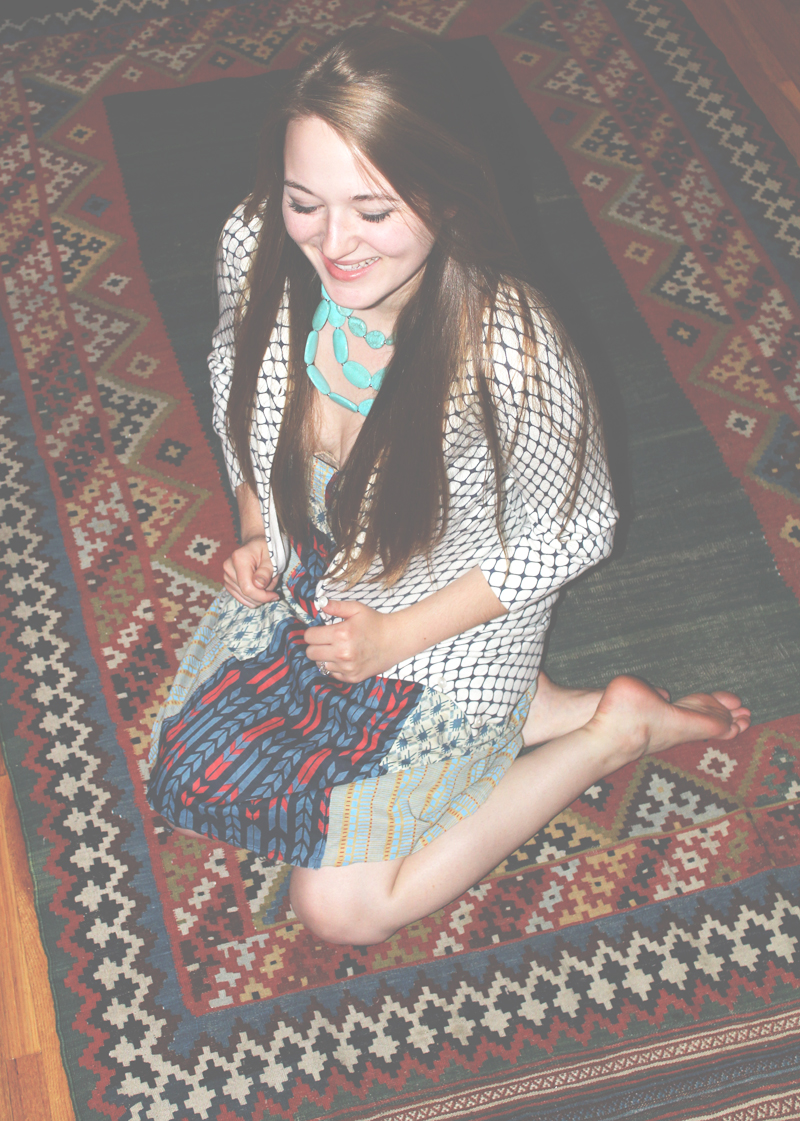 Growing up, I learned that an outfit should only have one print – or maybe two, if one was small enough to blend into a "solid" from a distance. Keep it simple, and leave the mixing up to the professionals… Well, I have loved seeing this exciting new trend develop of people creating bold print combinations for themselves.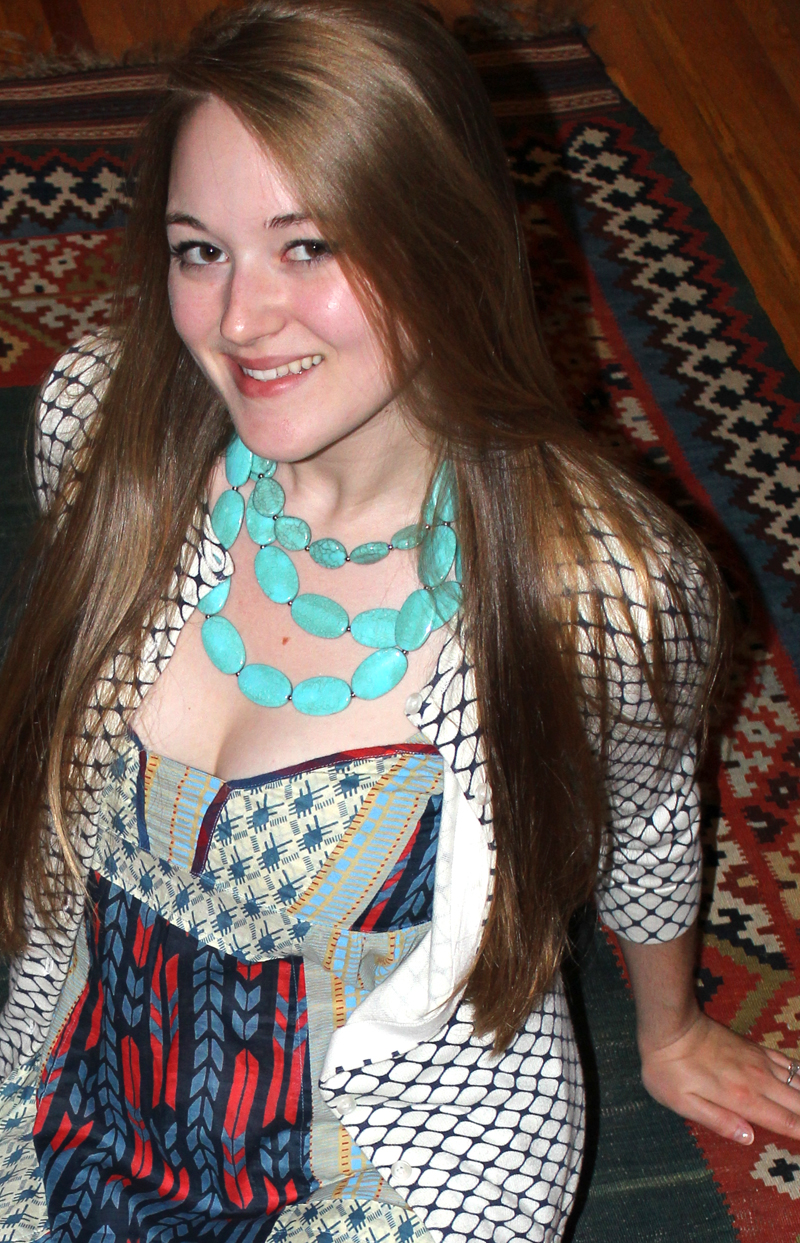 Whether with "busy" patchwork pieces or mixed separates, designers, stylists and other bloggers have been daring to mix it up. And, with a little carefree abandon, its producing a lot of wonderful eye candy.