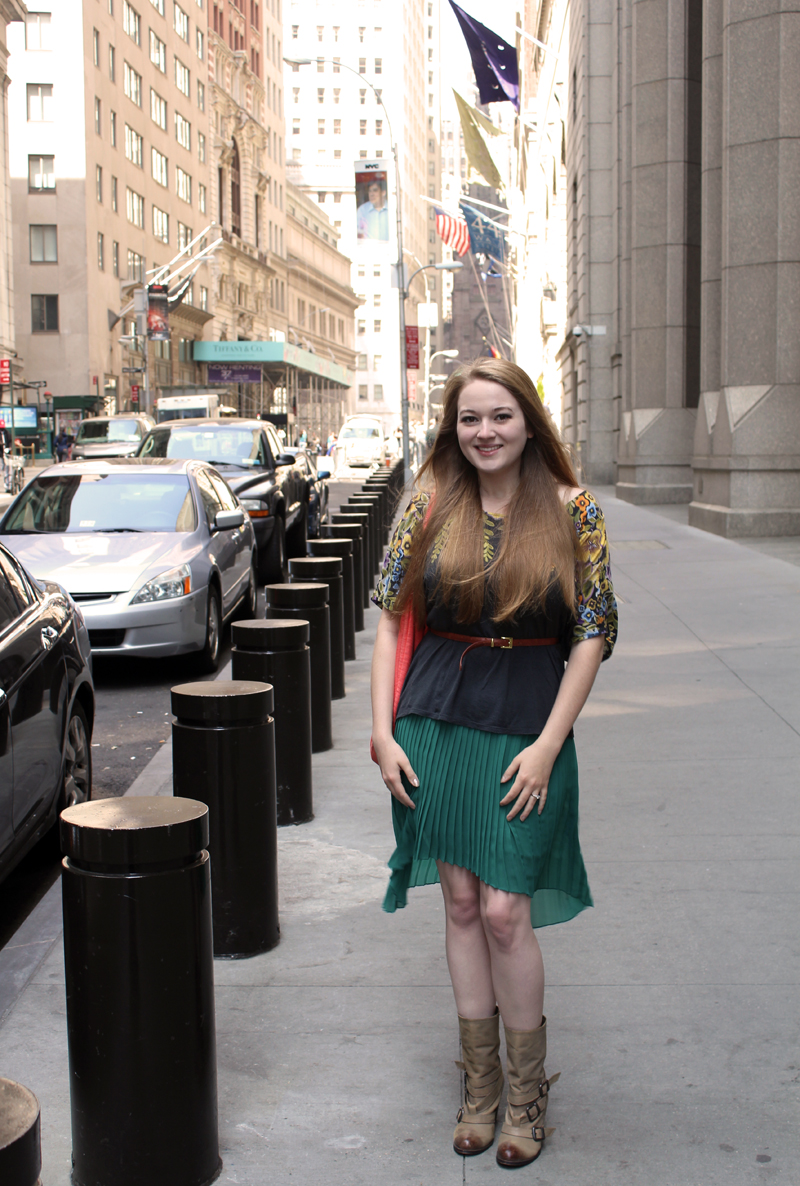 A little over a month ago, Matthew suddenly asked me if I wanted to go to New York with him for a weekend. This would not be a business trip or a holiday – just the two of us running off to see some good, old friends in one of the greatest cities in the world. So this past weekend, we stayed in a hotel on Wall Street, roamed the streets of NYC, and reconnected with a few college friends.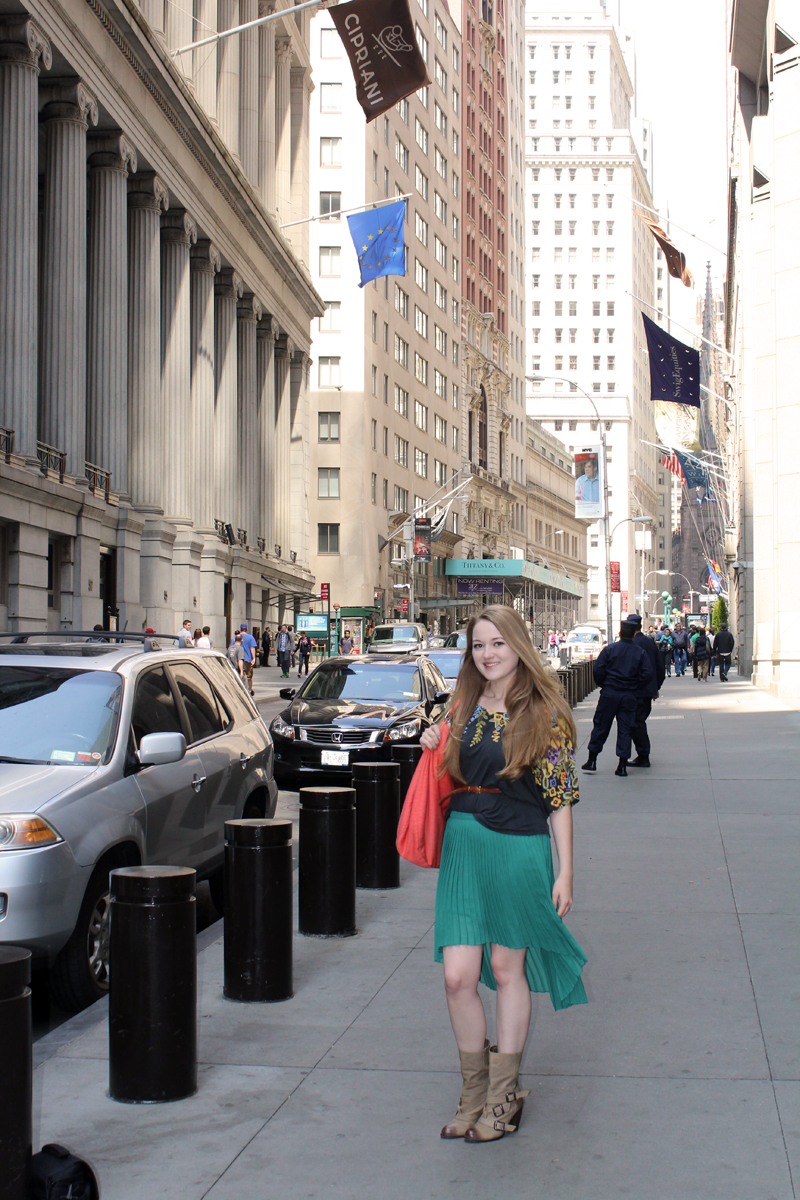 Today, I'm starting with my photos from the Financial District, where we stayed at the Andaz Hotel on Wall Street, a few short blocks from the New York Stock Exchange. We got in a quick photoshoot on a small road near our hotel the evening we arrived before a quick glass of wine at the hotel, dinner on Gold Street, and taking the subway to Grand Central Station and Times Square with our friend Ben.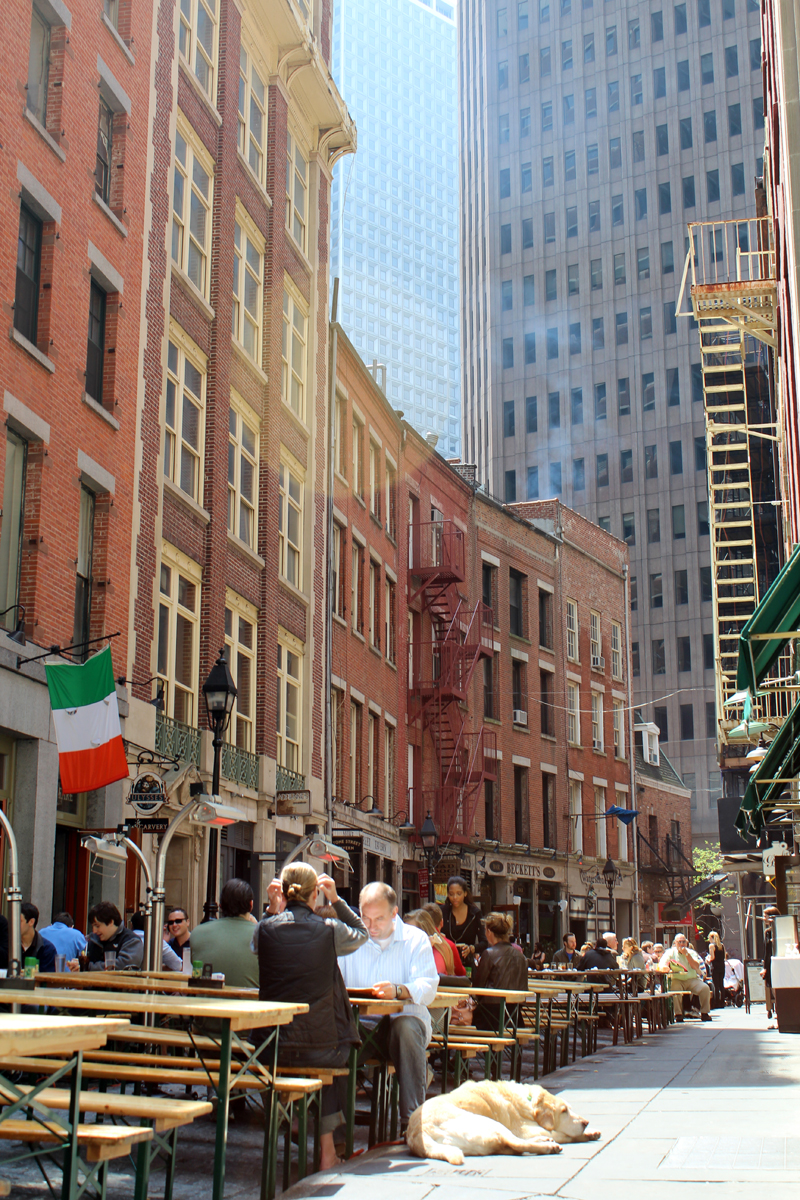 The next morning, we had brunch with Ben and Brian at Ulysses Folk House on Stone Street, an alleyway lined with restaurants and filled with picnic tables. (The guys went a little healthier, but Matthew and I both ordered the [amazing] Bourbon French Toast.)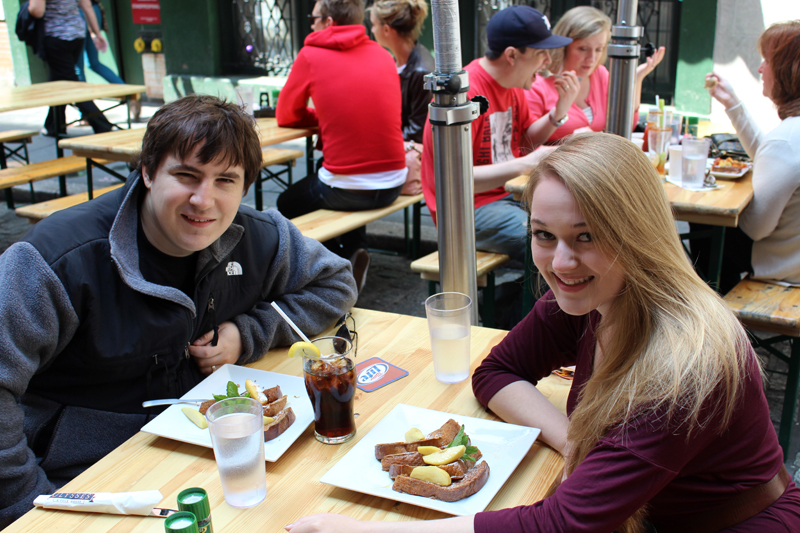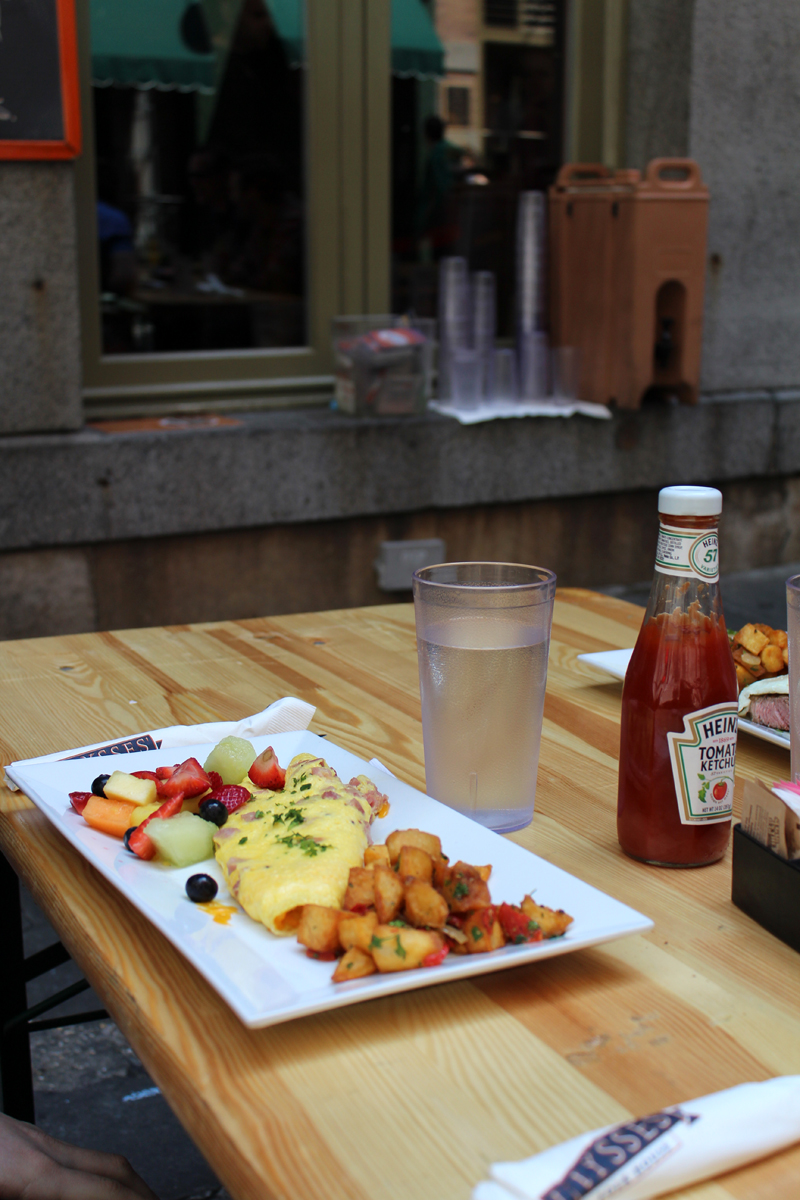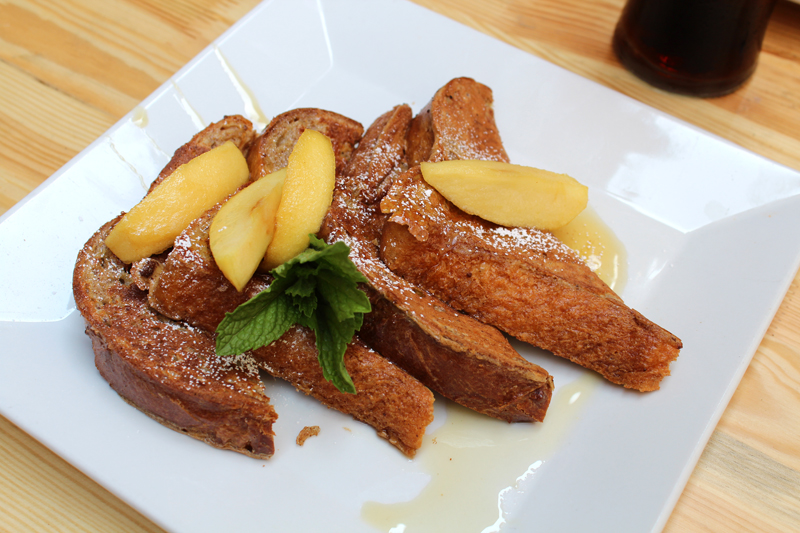 Before Saturday, I'd only ever seen places like this in quaint, dreamy photos of European alleys. It was a great start to a day that took us to Battery Park, the Upper West Side, the Upper East Side, and Midtown East… more photos of the rest of NYC to come.