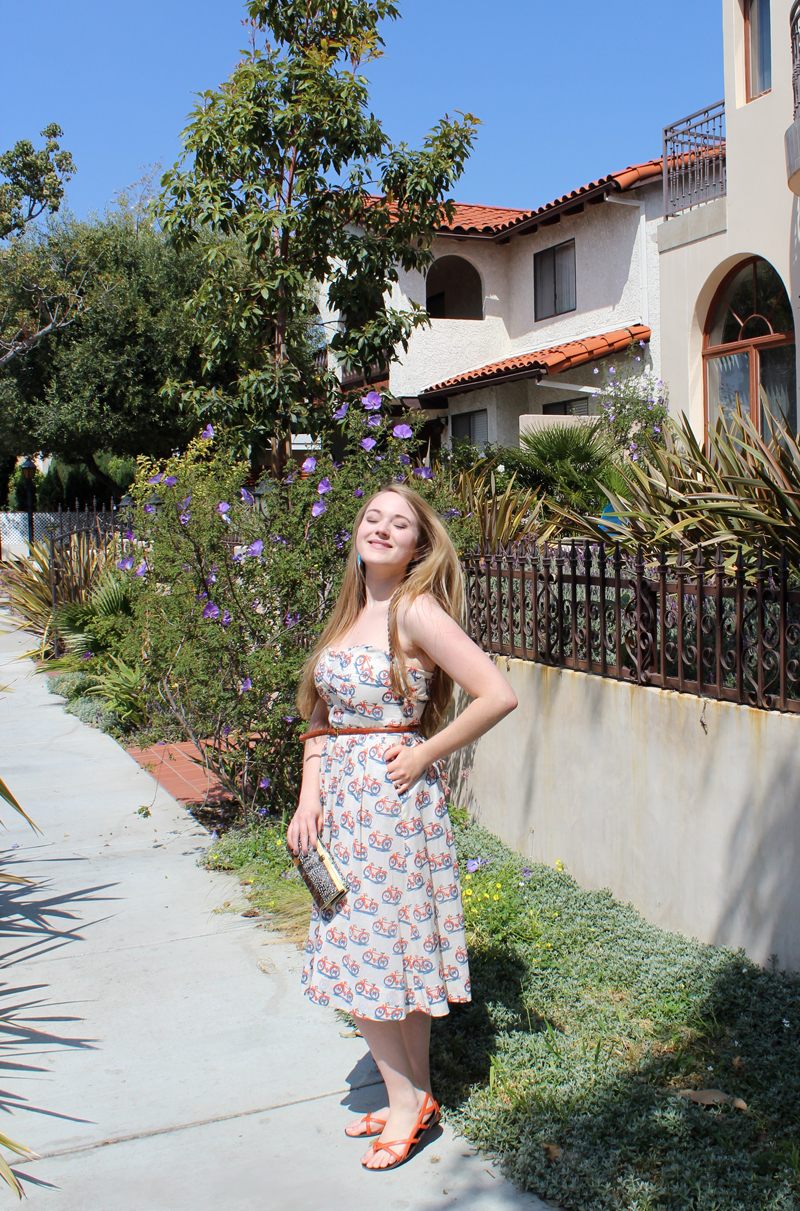 I love this quirky, 50s inspired dress from Anthropologie for, oh, so many reasons.
For one, its structured bodice is fitted to the waistline, keeping this strapless dress in place and accentuating the narrowest part of my torso. There's nothing more frustrating than a strapless dress that is always falling down and provides no support (ladies), but this dress is truly made well.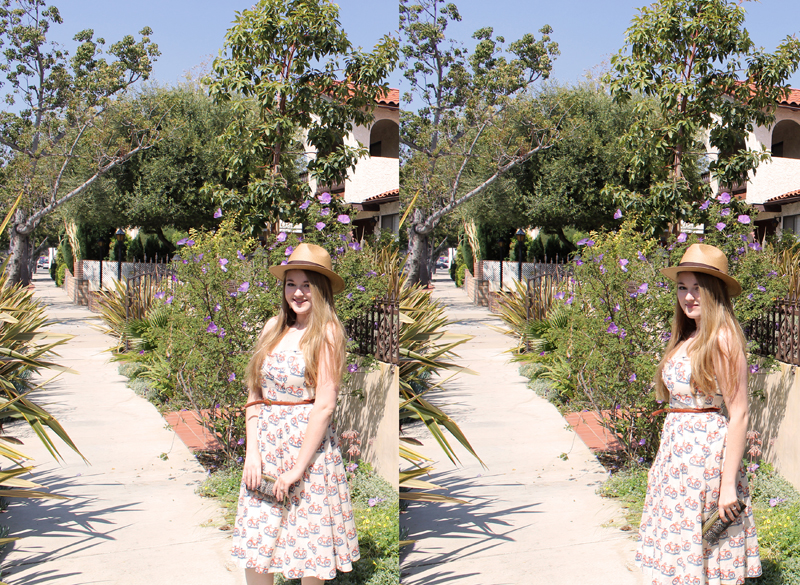 This particular silhouette flatters all women, but, for me, it works because – even though my waist is narrow – I have a relatively wide rib cage so that I don't always have the curves I want from the front. The A-line skirt adds volume to my lower-half, giving me a smaller-looking waist and more pronounced hourglass figure all the way around.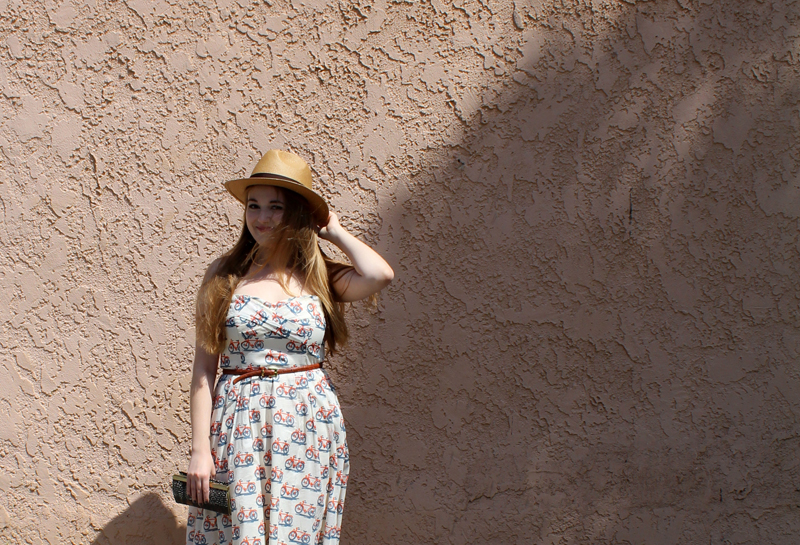 The cream white fabric flatters my fair skin-tone. Tan may be in, but I try to be gentle with my skin – plus, I burn easily. So, I often worry about looking washed out or too pale, but this warmer shade of white actually has people coming up to me to compliment my skin. (Seriously, I had someone stop me at Panera.)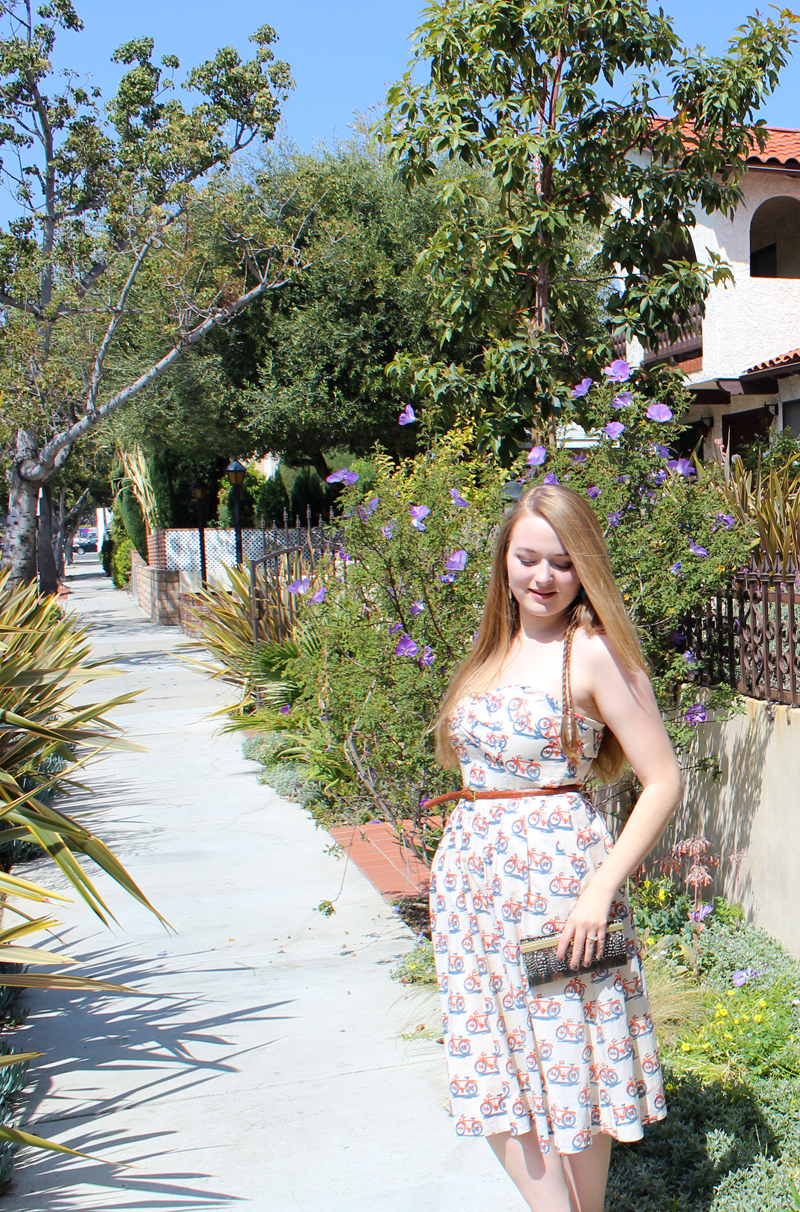 Finally – and I think most importantly – this large, graphic bike pattern just makes me smile. The bright, humorous pattern keeps this dramatic dress appropriate for the daytime with flats and a wide-brimmed hat, like today when I grabbed lunch with Matthew. But the shape and length let me dress it up with my turquoise pumps for a special night out, like our spontaneous date at The Cheesecake Factory a couple of weeks ago.
Here are a few more dresses with statement patterns that make me go weak in the knees: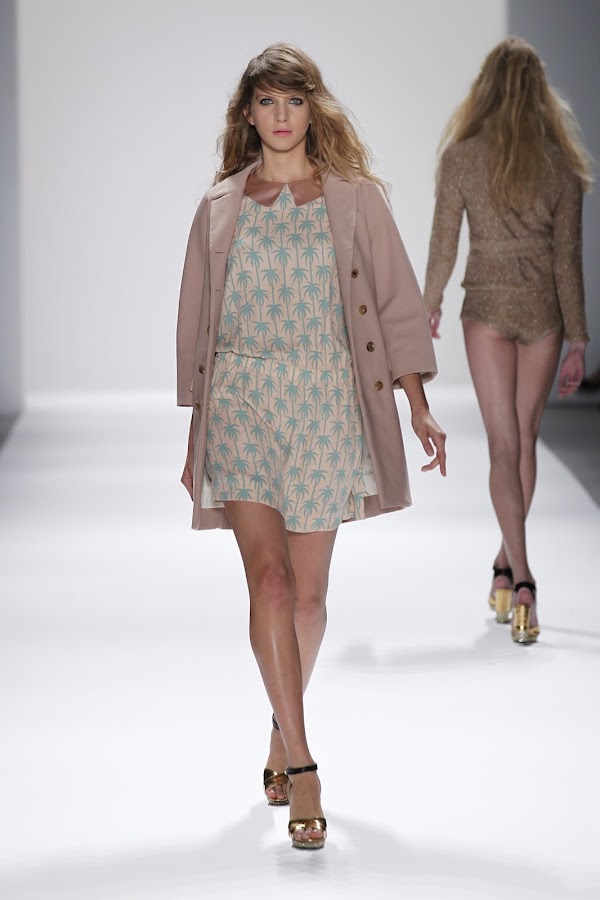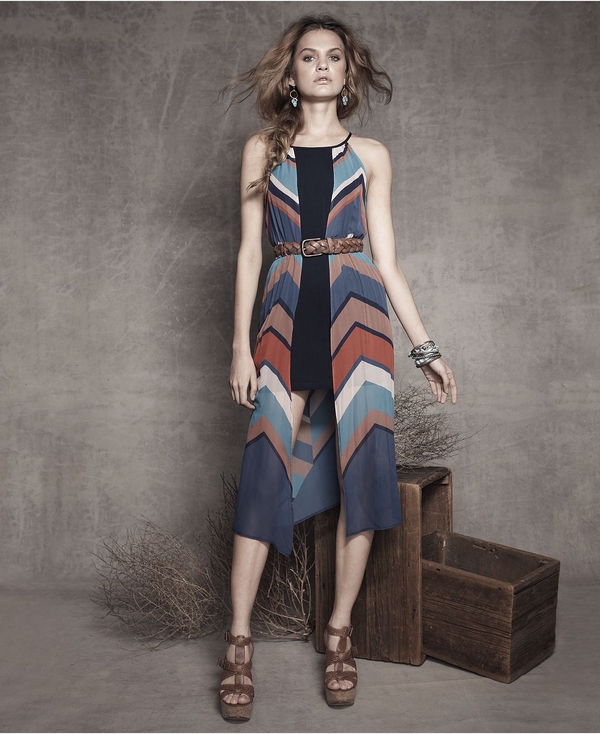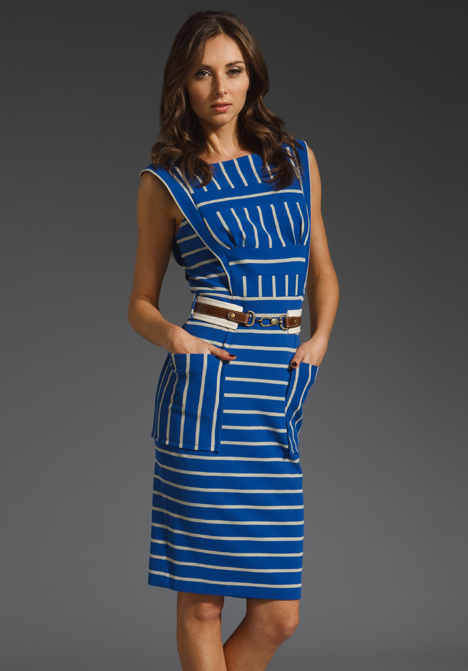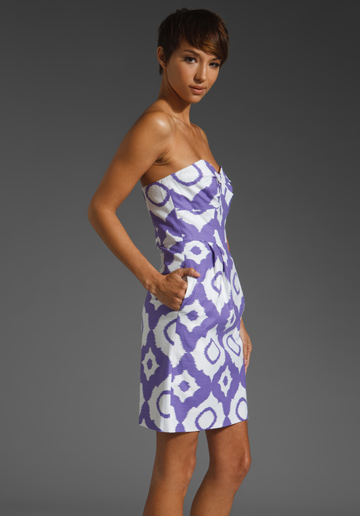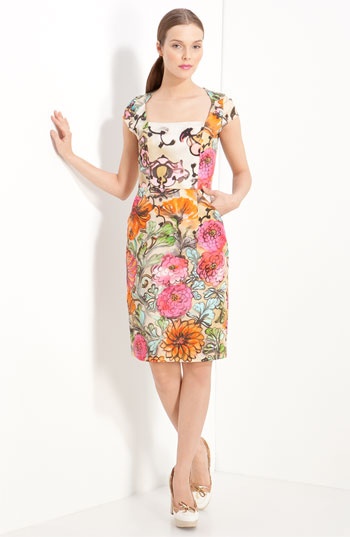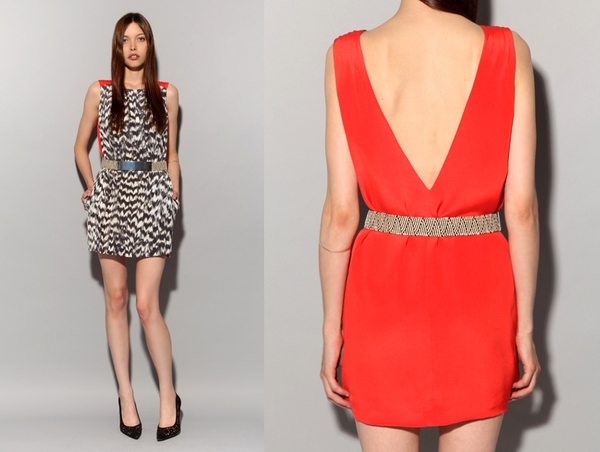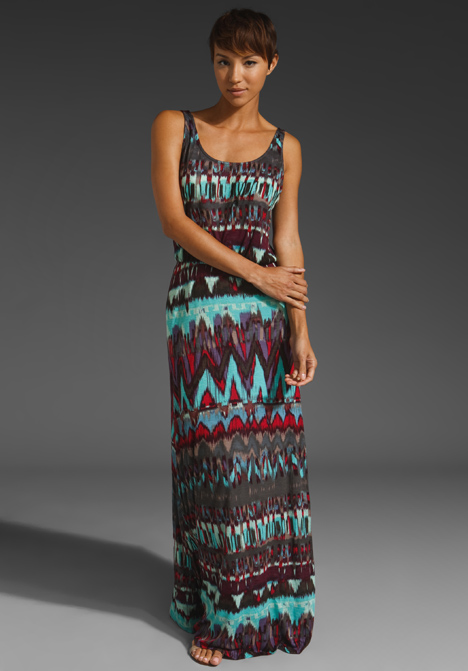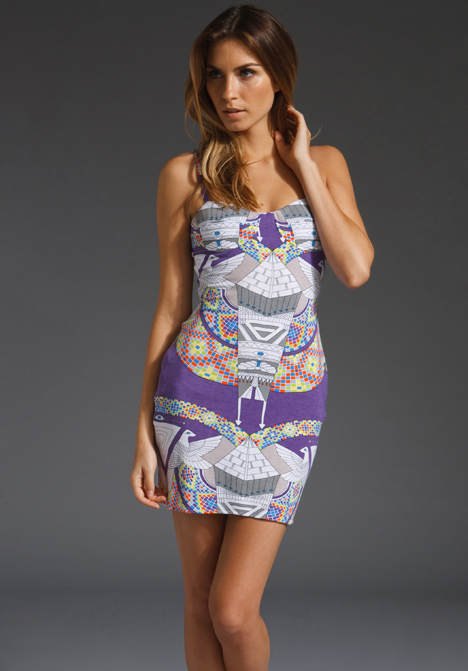 Oh, did I say a few? It's really true. You can't have enough dresses.