A big part of why I love to travel is that fashion inspiration often comes from the places you go – their architecture, their history, their culture and their people. Finally, I'm getting around to showing y'all my favorite part of our recent New York City trip – aesthetically, anyway. We did our own sort of architectural, walking tour of several major districts of Manhattan: The Financial District, Midtown, East Village, the Upper East Side – but I absolutely could not put my camera away in the Upper West Side.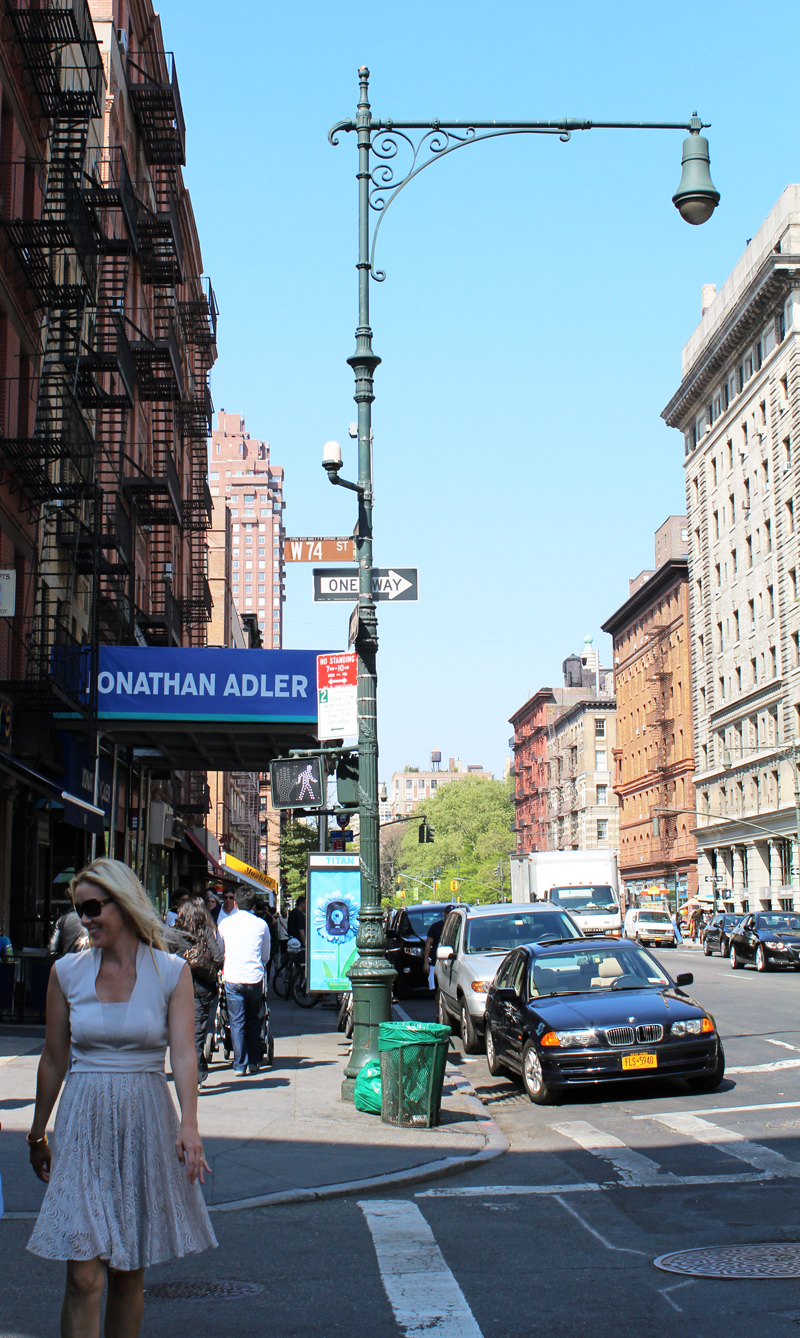 Everything from the original storefronts to the well-aged brownstones to the fashionable streetwear caught my eye. To me, the woman above really captured the character of the Upper West Side with her look. There's a modern, casual elegance to wearing a well-tailored dress with wind-blown, natural hair. At the same time, there's reminiscence, sweetness and romance in her light grey lace, high-waisted, a-line skirt.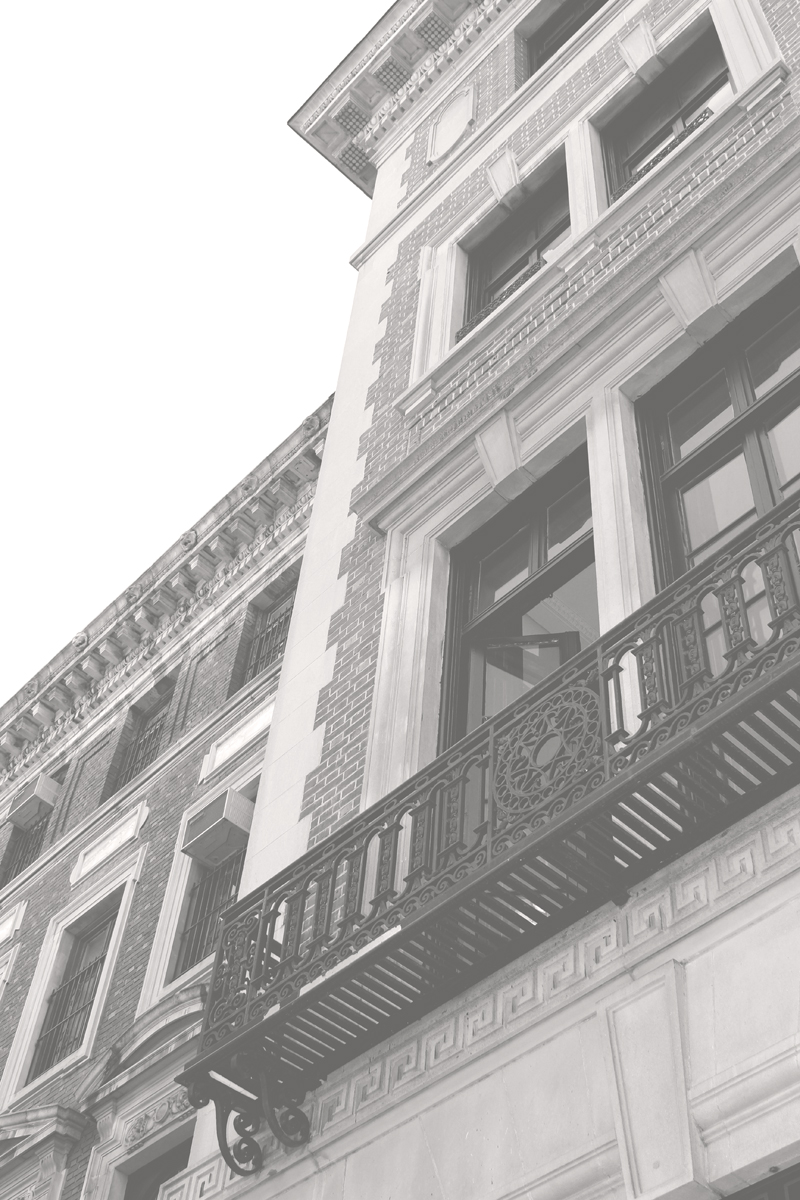 There are so many ways to bring the architectural beauty and creative culture of the Upper West Side into a look. Channel the youthful spirit of its artistic community, draw texture and pattern from its architecture, and pull from the charming color palette created by the off-whites, pale greys, and rose tones of the buildings.