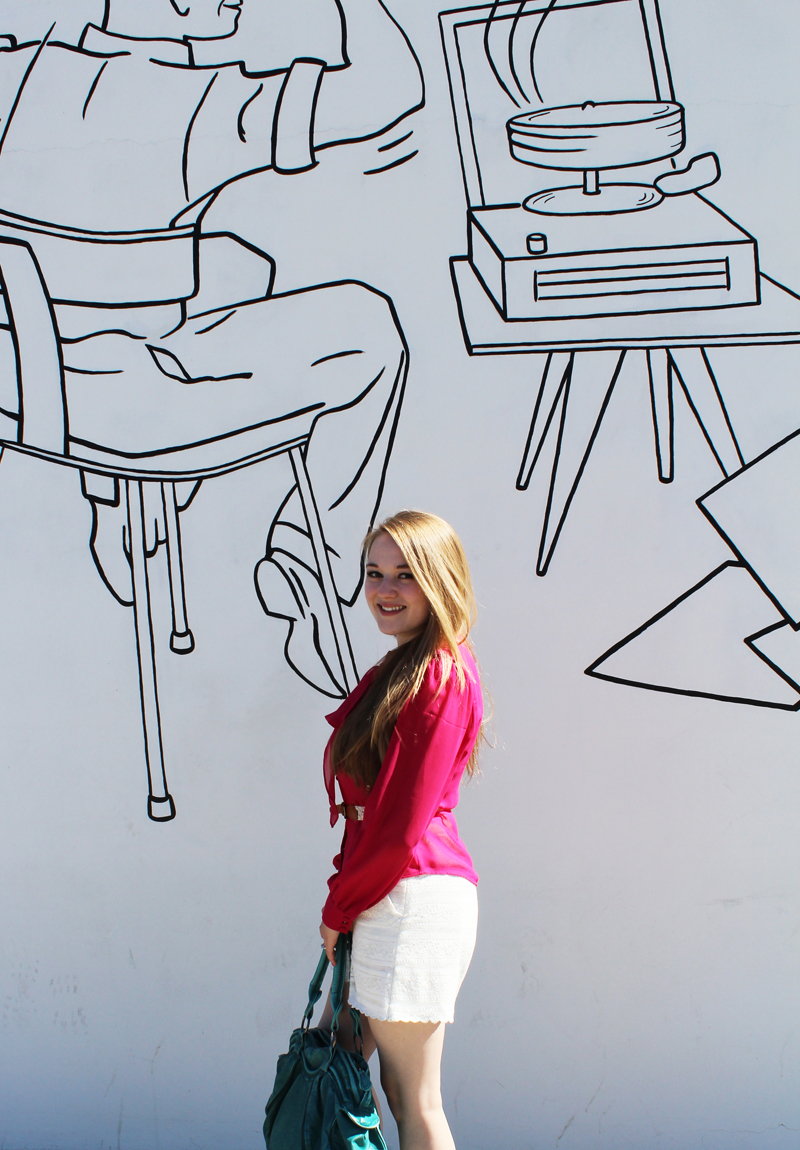 Soon after I moved to the Los Angeles area, I discovered a boutique called Letters from LA. There I found this adorable Dolce Vita romper – the first romper I'd ever tried that I actually felt good in!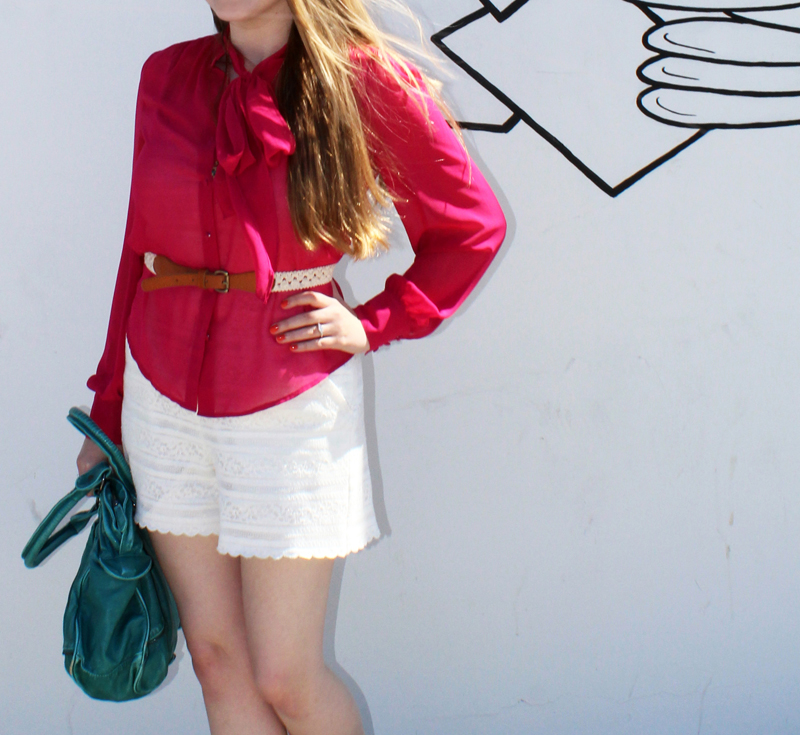 I've tried on a lot of rompers since they started coming back in style, but they never were a flattering fit. They always cut across my stomach in the wrong place or were too unshapely on my… backside. However, I recommend going through the effort because, once you find the right one-piece for your body, they can be really comfortable and fun.
One of the best ways to ensure a flattering fit is to find well-made, very tailored rompers. The thoughtful construction is there to flatter your body, creating the best shape to show you off.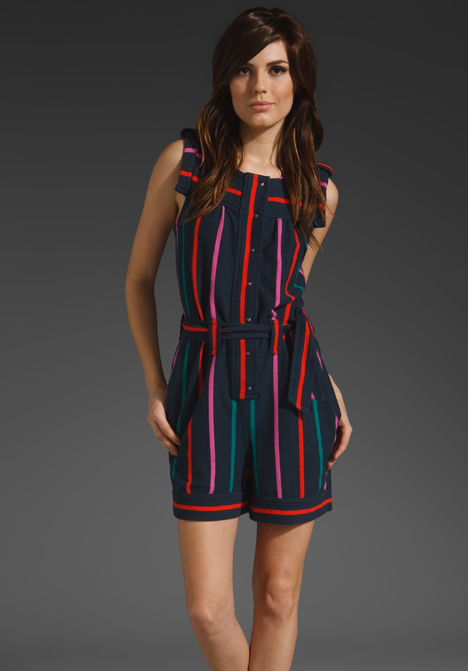 While the beauty of a romper is that it can always go solo, there are so many ways to style them for different whims or occasions. While I made mine appropriate for my casual work environment with a sheer blouse, you can also use crop tops to add dimension.
Rompers are the perfect no-muss, no-fuss, go-to piece for an active day on the town, but they can also be dressed up with a sheer maxi skirt to add some drama and movement.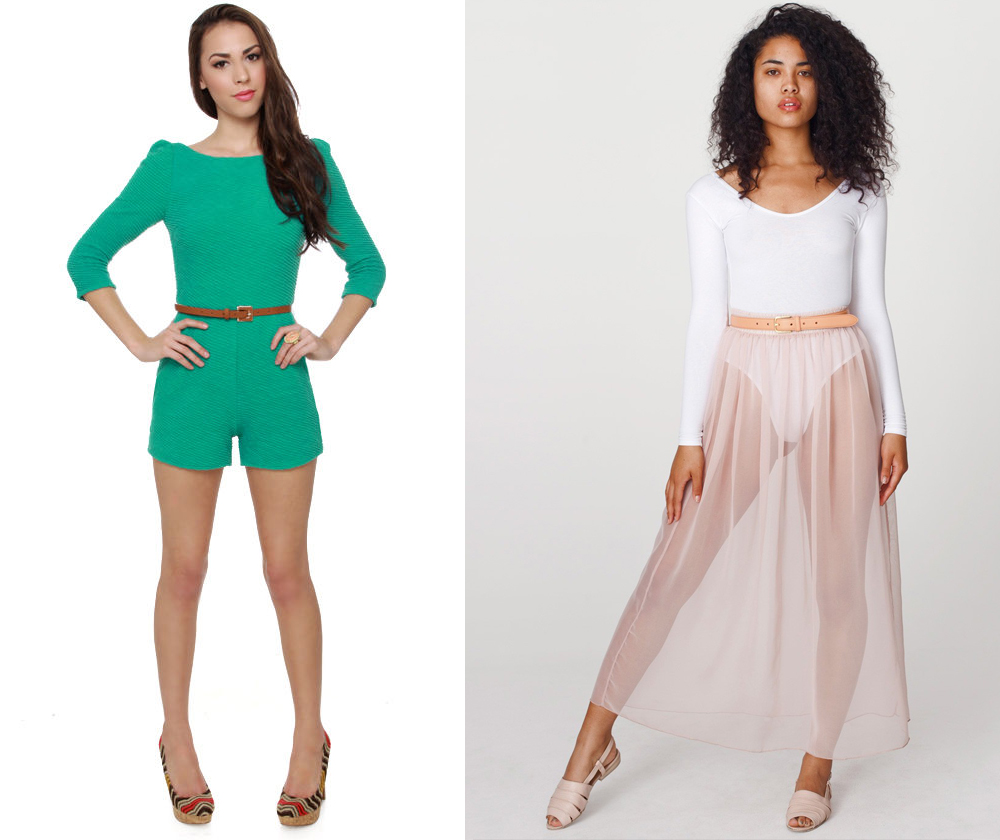 For the evenings, you should play with proportions by choosing a long cardigan to keep you warm.
Or, take it a step further by wearing a full-length, button-up dress open from the waist down to showcase your legs – and, yes, your romper, too.