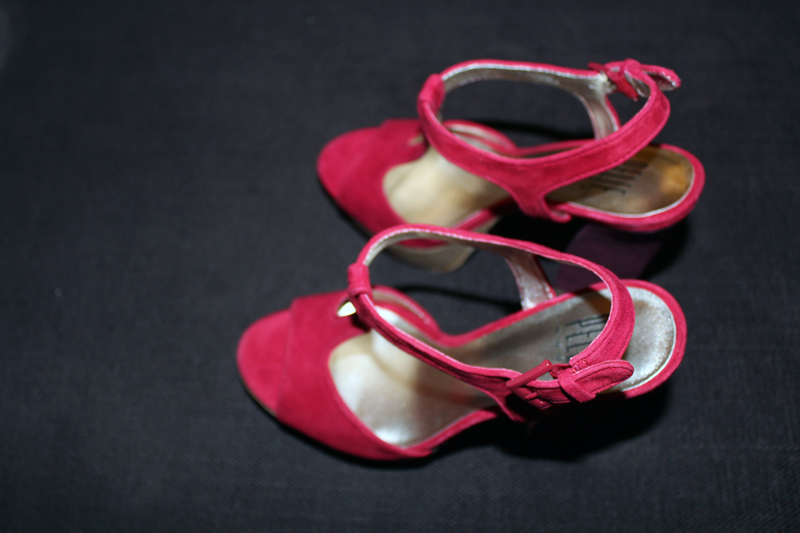 Suede shoes – it's kind of my new obsession. There's nothing that classes up a pair of pumps better than rich, textural, matte suede. I bought these green suede Steve Madden pumps on Third Street Promenade when I started interviewing for jobs a couple of weeks back. And, I've been hunting down these Pelle Moda sandals for a while now, waiting to pounce as soon as they went on sale. They've finally arrived, and I can't take my eyes off them!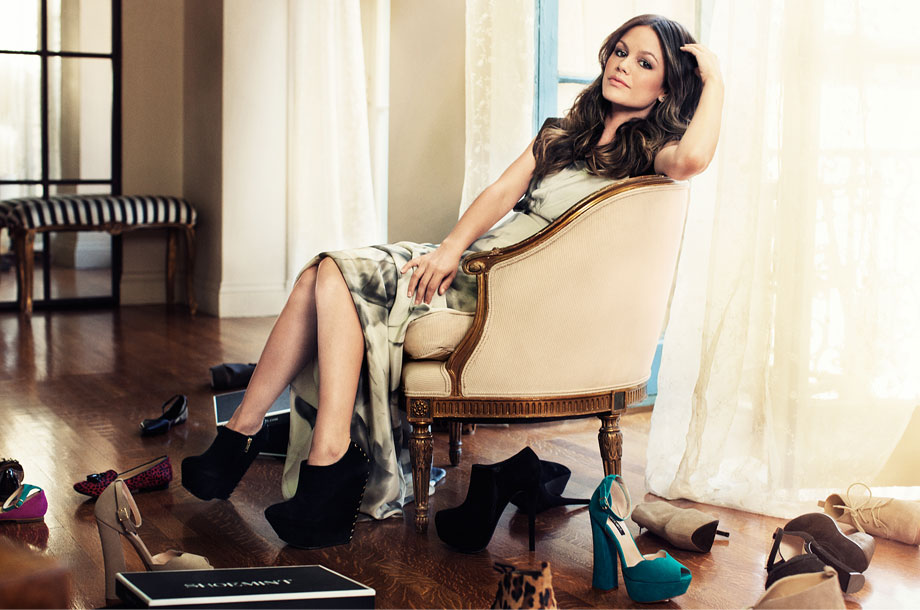 In my opinion, no one does suede shoes like Steve Madden. He has his own label, but he also does the construction for Rachel Bilson's and Nicole Chavez's footwear line, ShoeMint – so it's no wonder I'm drawn to them too.
Have you ever seen a piece of clothing, an accessory, or a pair of shoes and immediately felt an intense feeling of possessiveness? Well, that's how it is with me, my Pelle Moda sandals, and these turquoise Chloe pumps. Now, I'm just kicking myself and trying to sit patiently on the waitlist until they are back in stock.
In the meantime, here are some other suede shoes that have caught my eye… click on them to find them!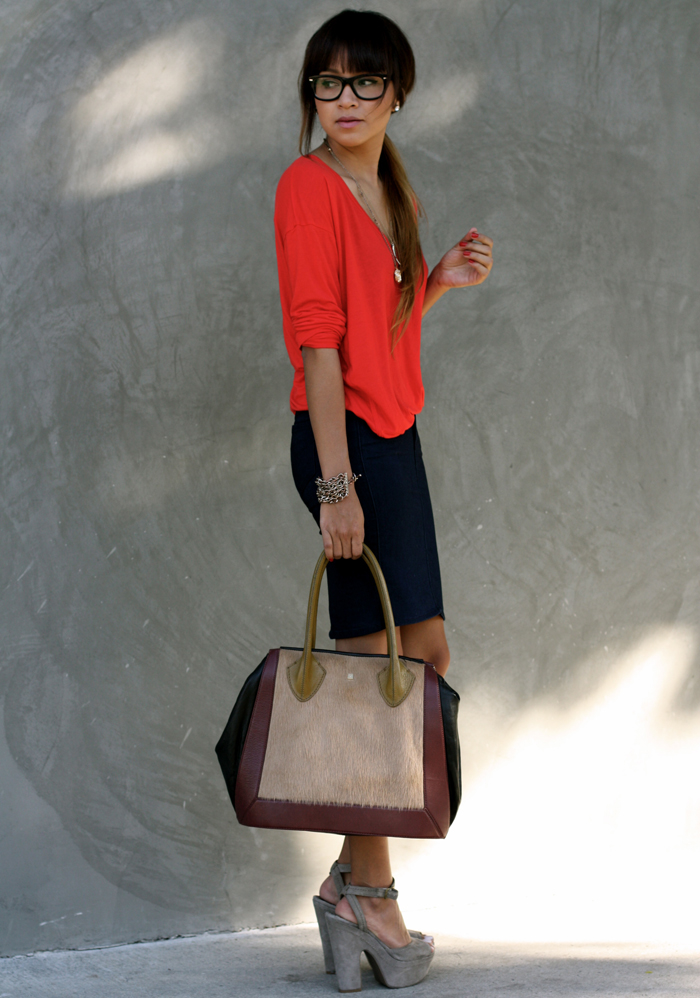 Suede takes a little more care than other shoe fabrics, but its easy if you know how. Before wearing, spray down with weather protector to protect against water damage. I use Aquatec by Ralyn Shoe Care, the same leather, suede and fabric waterproofing spray used and sold at my local Steve Madden store. Don't worry, its easy to find. Other than reapplying the spray every once and a while, just try to avoid puddles and spills. Accidents happen – just gently wipe it off as soon as possible and the spray should prevent damage to your beautiful shoes.