finding beauty in the aesthetics and the depth in life
I'm an artsy-nerdy, fashion and lifestyle blogger living in Southern California. I love family, stories, learning, writing, listening, drawing, photography, helping, fashion, graphic design, and cutting my pancakes into little squares.
Fresh out of college at Northwestern University, I moved to Los Angeles and married my high school sweetheart. My supportive husband is my occasional photographer and a lifelong "gamer" working for a computer game company.
I may be from Texas originally, but I'm "cornbred," as my grandfather would say, by small-town Iowa folk. I never expected to end up in this famed and bustling city, with the ocean peeking over my horizon. But here I am, inspired by the natural beauty and pulsing creativity surrounding me.
Fashion is a lifelong experiment for me. I love to share my enthusiasm for living, clothes, accessories, beauty – the aesthetics and the depth in life.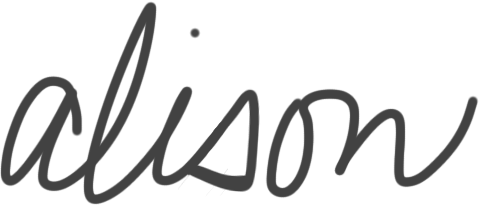 ---
The photographs on this blog come from many different places, and I'm always on the lookout for the newest and best online shopping venues. To find the source of the image, you can always click on the photograph itself. I also include detailed information in the alt text (what shows up when you hover your mouse over an image) and/or in a caption underneath. I make a concerted effort to always link each photograph back to its original source. If a photograph just links to a larger version, then you know its an original work. I direct all photoshoots, but my wonderful husband, Matthew, takes all photos of me.