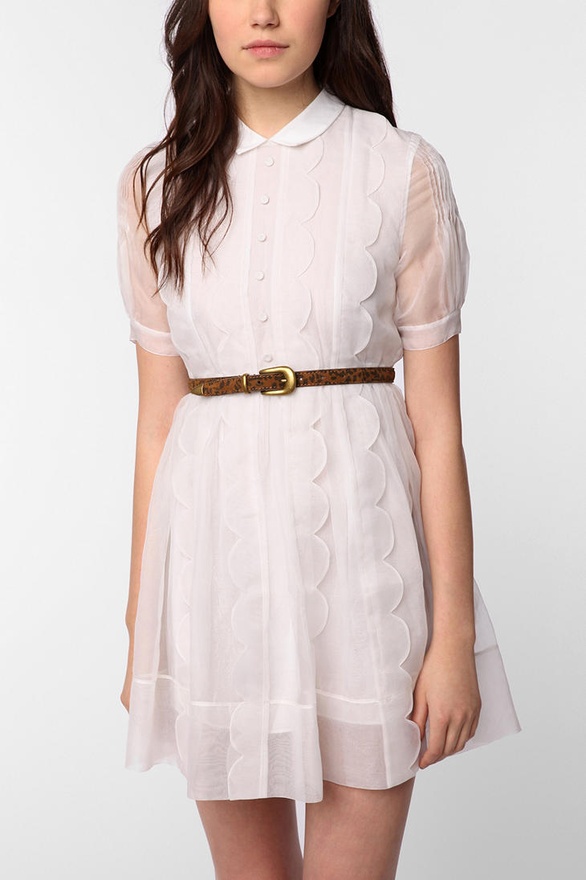 Scalloped edges have been coming back into vogue recently, bringing a romantic vintage flair to modern pieces. Such a quirky sort of detail, scalloping – this wavy sort of effect created when an edge follows a repetitive pattern of arches – is so named for how it looks like the grooves on the shell of a scallop. It's such a cute, dainty detail that it immediately adds a lot of femininity and youth to even the simplest of pieces.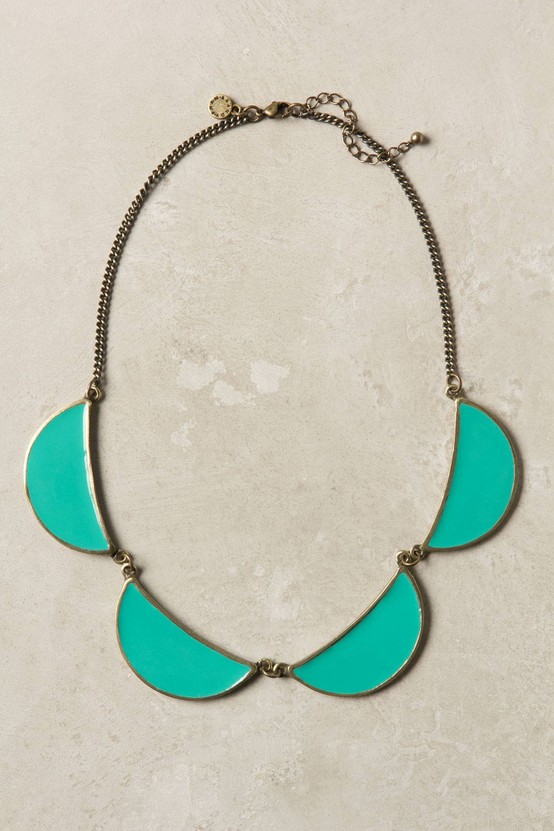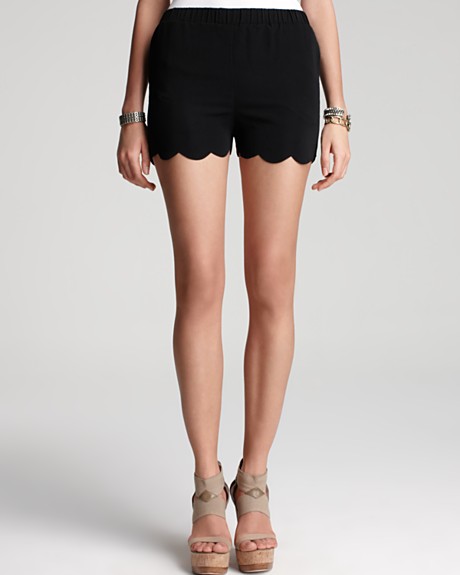 While on one side of this trend I have seen a lot clean-edged scalloping make a modern, graphic statement, there is another side to scalloping: Victorian-inspired scalloped lace. I'm especially loving all the lace skirts – I think they bring a fun sense of sophistication to an everyday outfit. (Other similar lace skirts here and here.)
Here is how I've done a scalloped hem in the past, with my lace 'Cheri' romper from DV by Dolce Vita. It's a sort of fusion between the modern, graphic and the Victorian lace sides of this sweet trend.