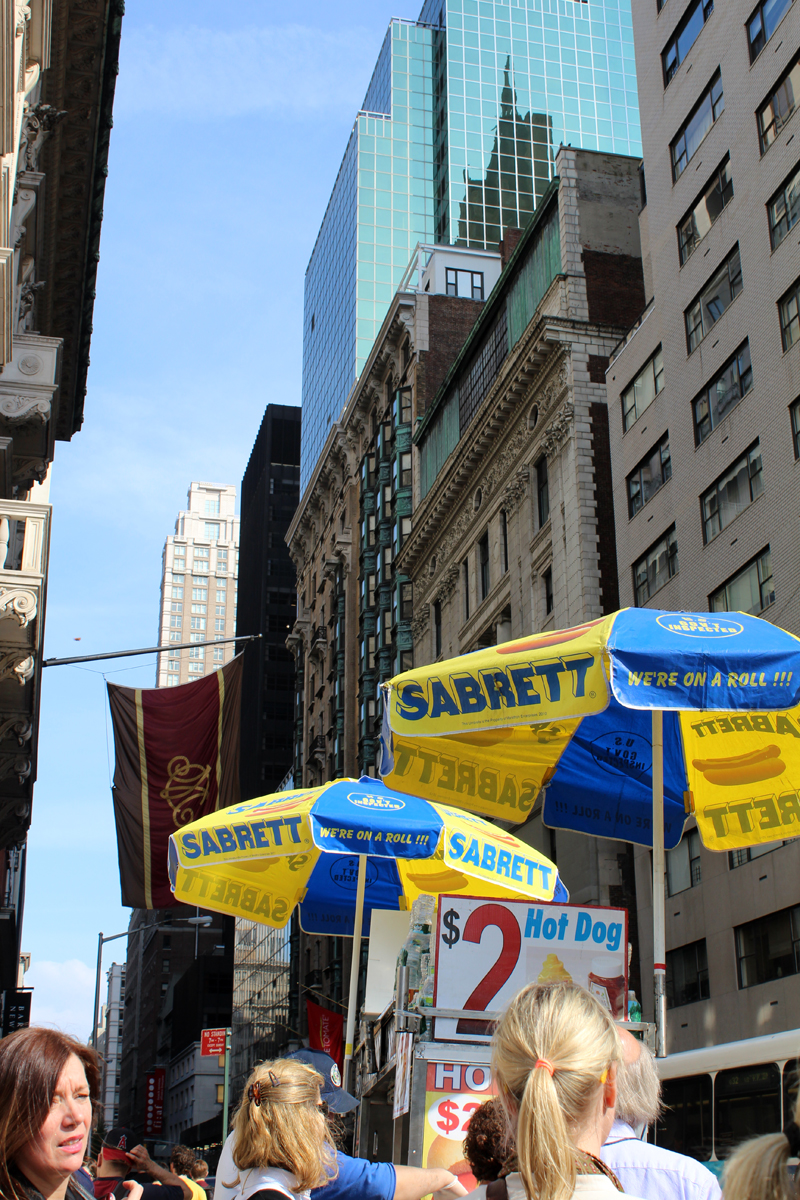 We really lucked out with a beautiful Saturday for our recent trip to New York, despite the grim forecast. It wasn't until late that night, when we were headed back to the hotel, that the first raindrops began to fall after long day of crowded streets and sunshine.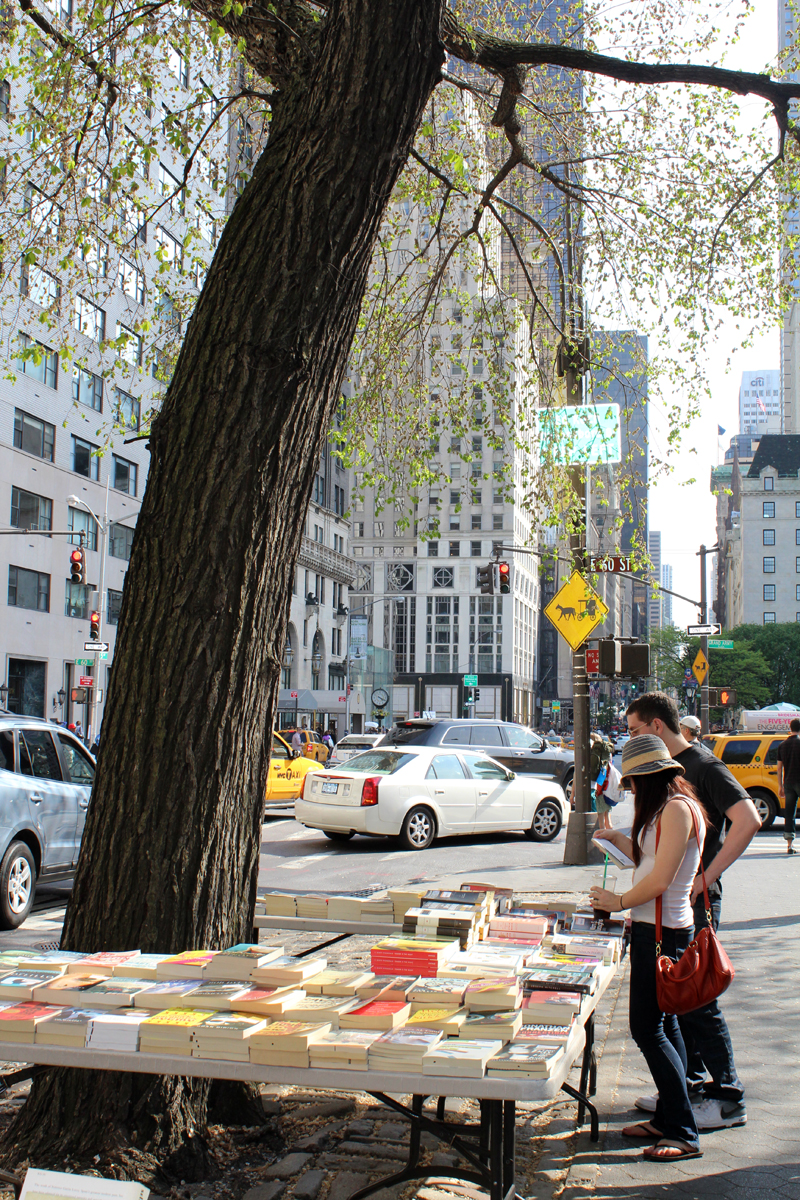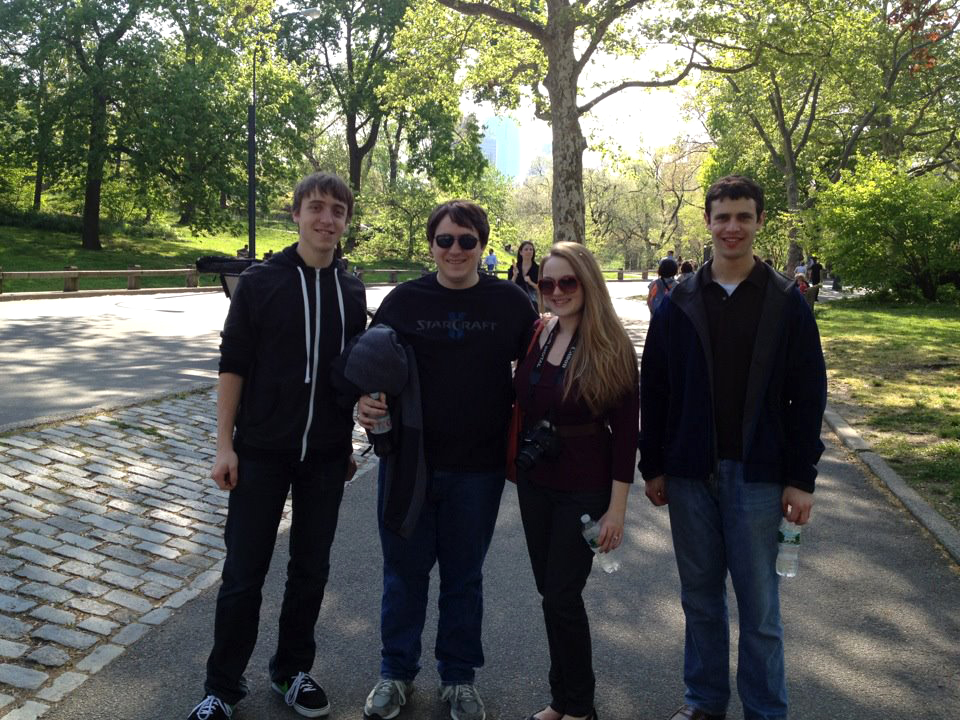 After our outdoor brunch on Stone Street, we took the subway to Upper Manhattan. We walked around Central Park, eating Levain Bakery cookies—these thick lumps of freshly baked goodness that make you understand why the French call "cookies" biscuits. (Try the Dark Chocolate Peanut Butter Chip or the Chocolate Chip Walnut if you get the chance!)
We strolled through the shops on the Upper East Side, admiring all the things I can't buy but I'd like to add to my Vicarious Purchases Pinterest board, then went to dinner in the East Village at Brick Lane Curry House.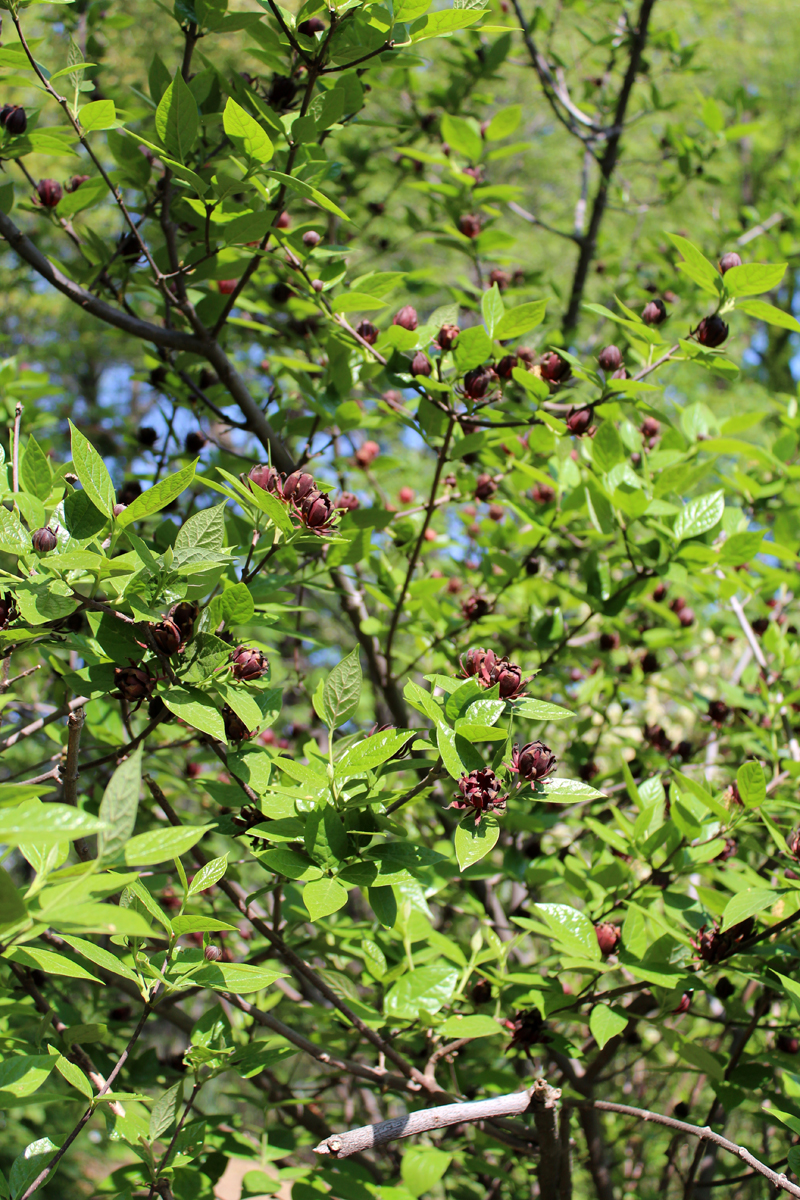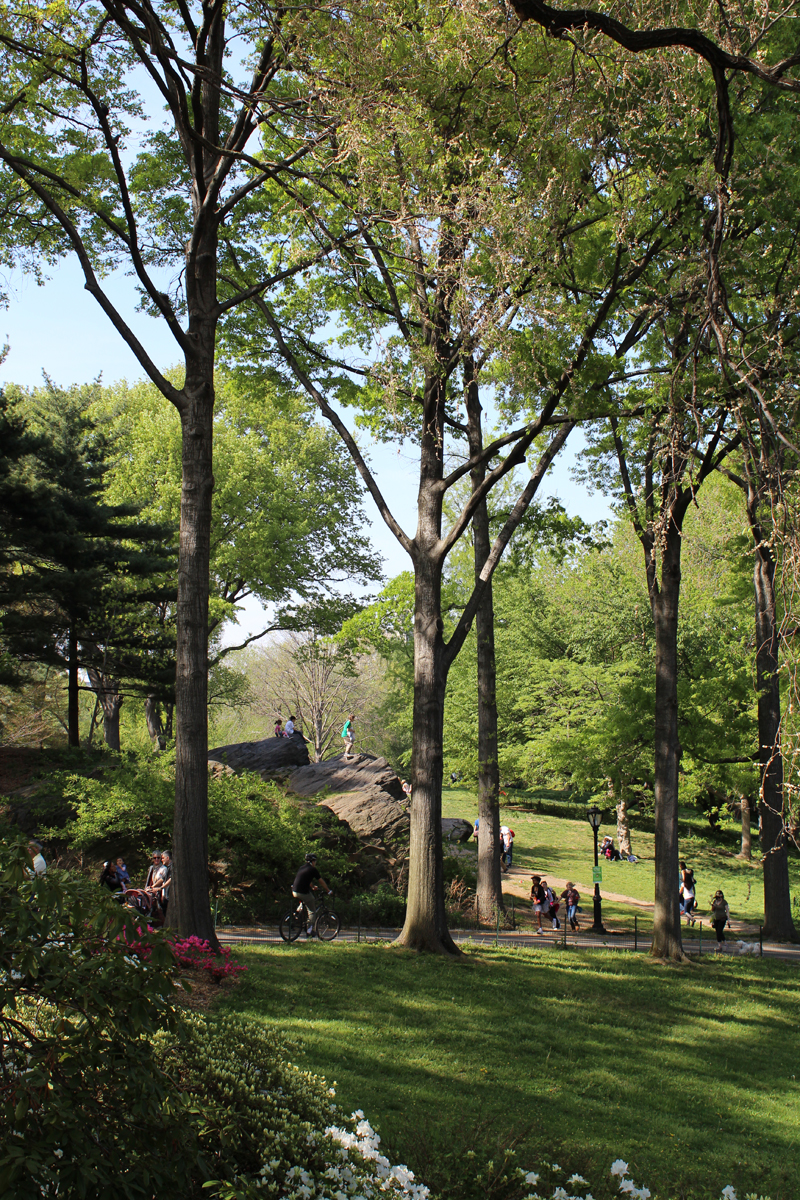 After visiting New York City—the iconic center of America—I'm in the mood to celebrate the recent Americana trend I've seen on the streets of NYC and LA. Maybe I'm a little ahead of schedule, with the Fourth of July still a month away, but these American flag graphics and red white + blue's don't have to be reserved for special occasions.