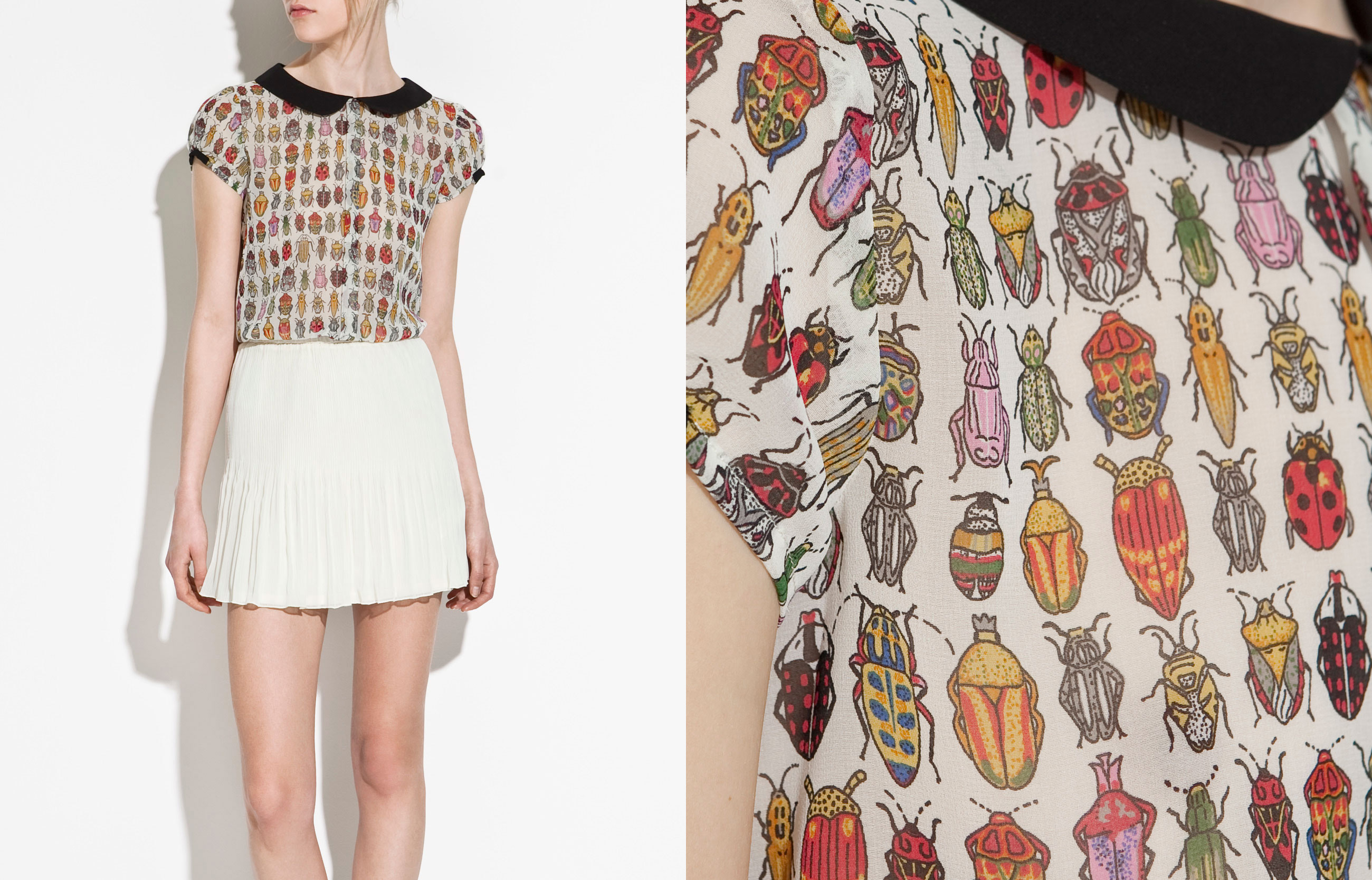 Humor and playfulness are important elements of fashion and design. Quirky, kitschy and whimsical prints always bring a smile to my face, especially when a garment's cut and fit are also flattering.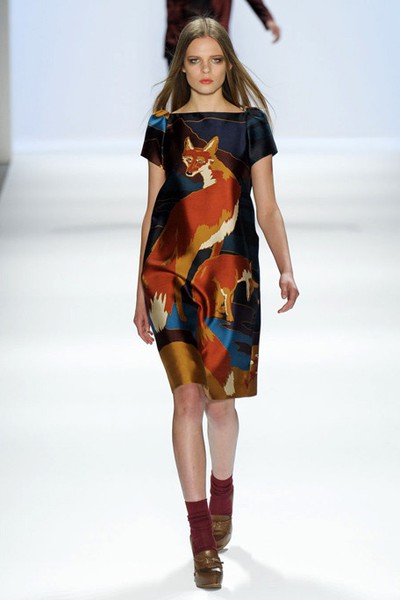 The intricacy and whimsy of these wildlife graphics have really been catching my fancy lately. Each piece can inject life into an everyday look, like this Jill Stuart mod dress or these nautical Daughters of the Liberation shorts.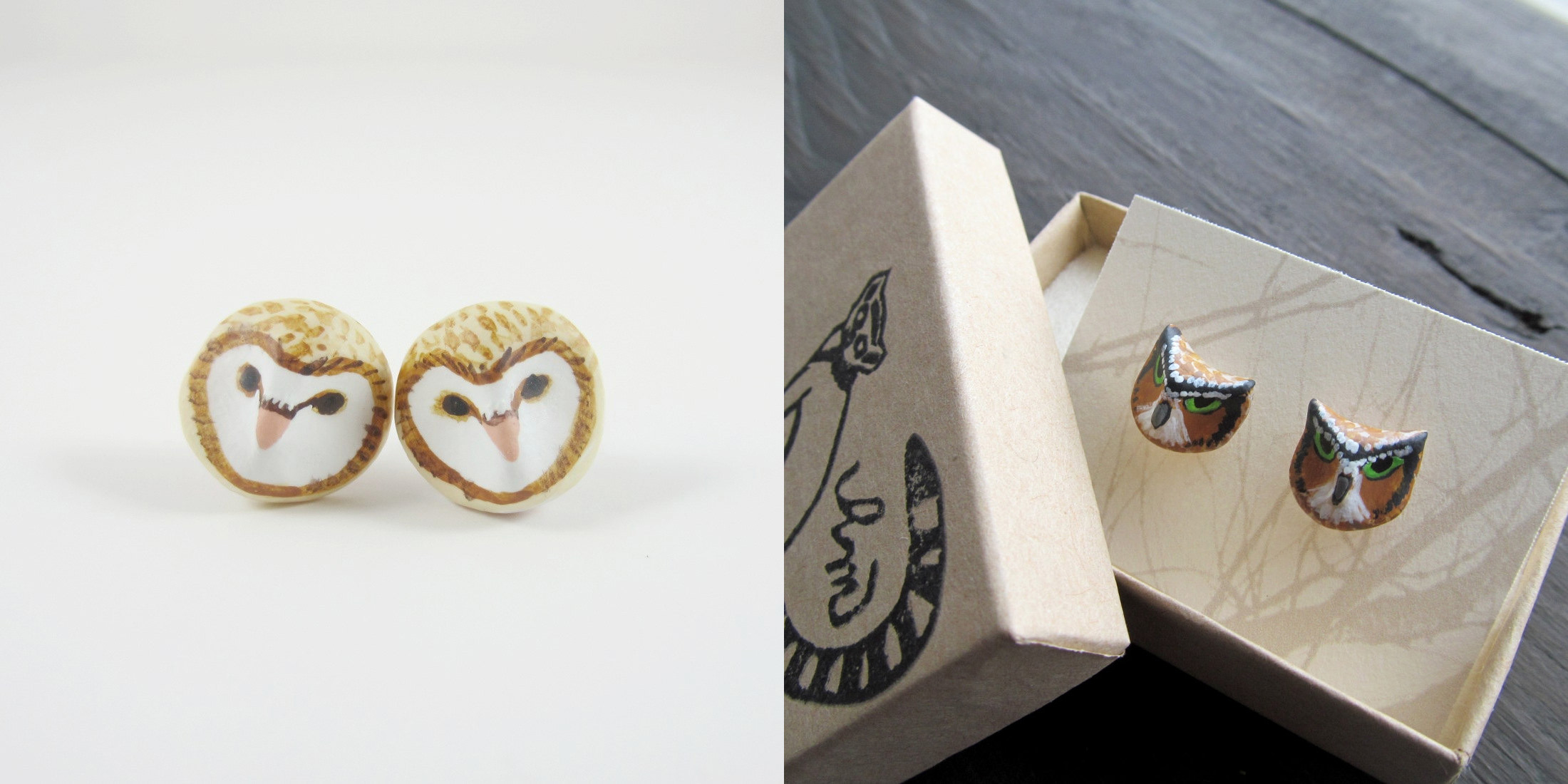 Try to avoid creating "theme" outfits surrounding items like these. Just because you're wearing jelly fish on your shorts doesn't mean you have to wear boat shoes. These pieces just add a wink and a smile to your already chic looks.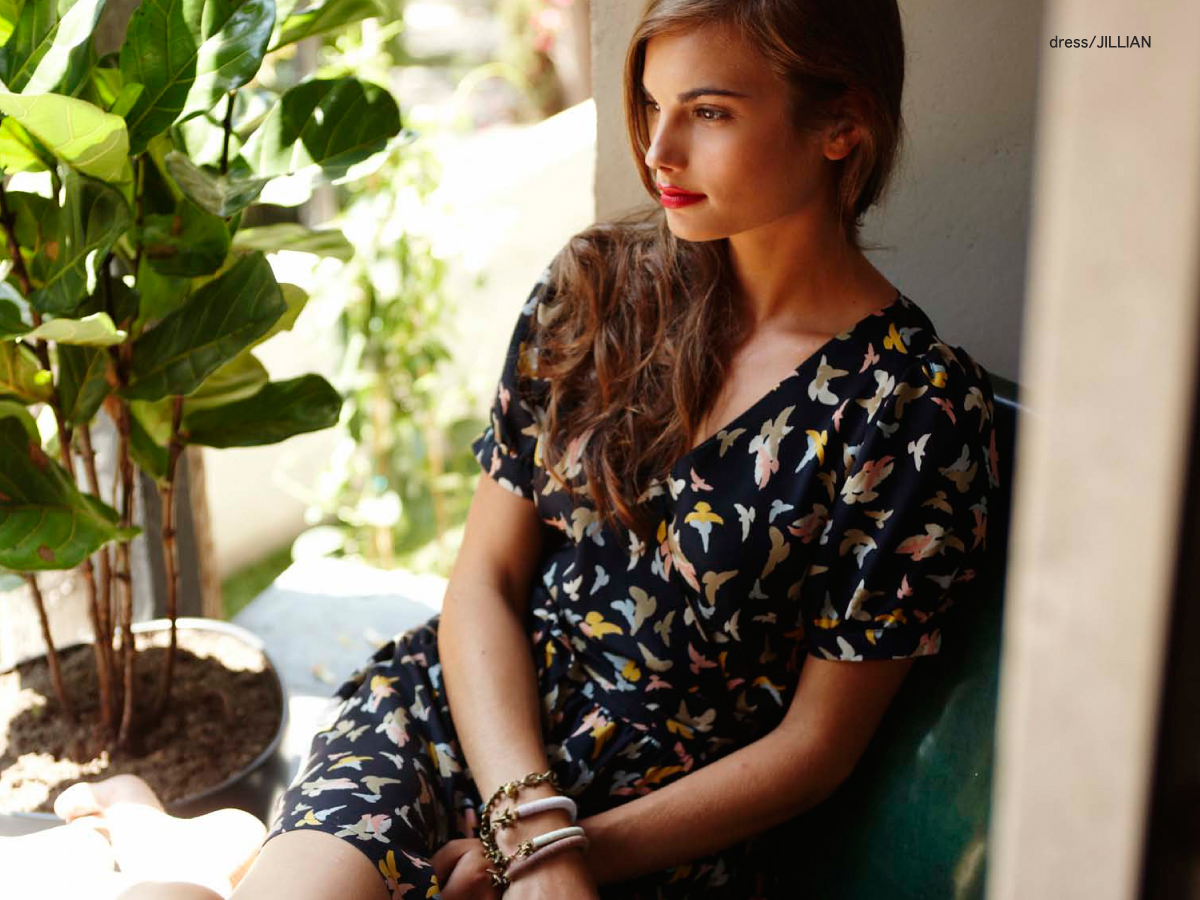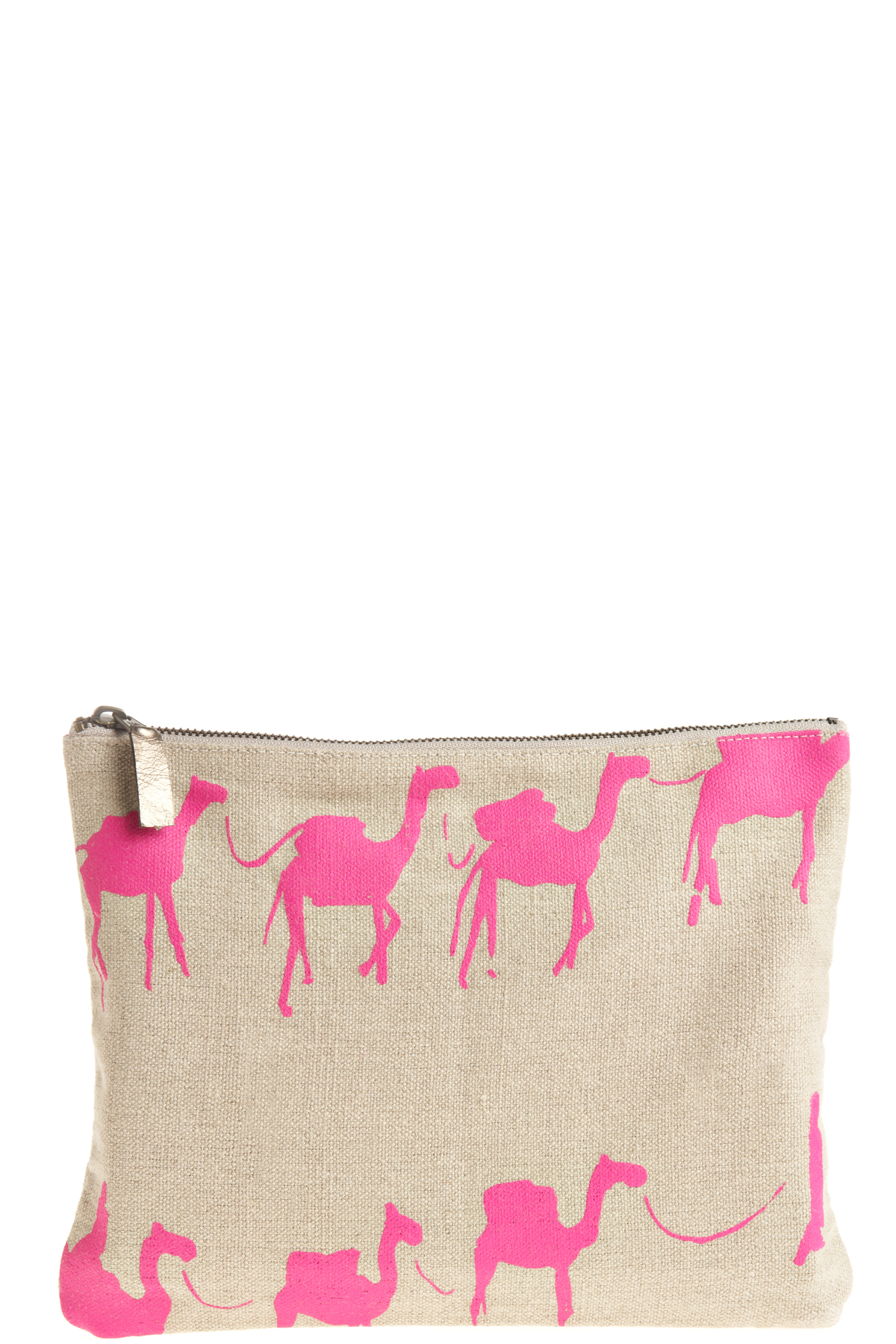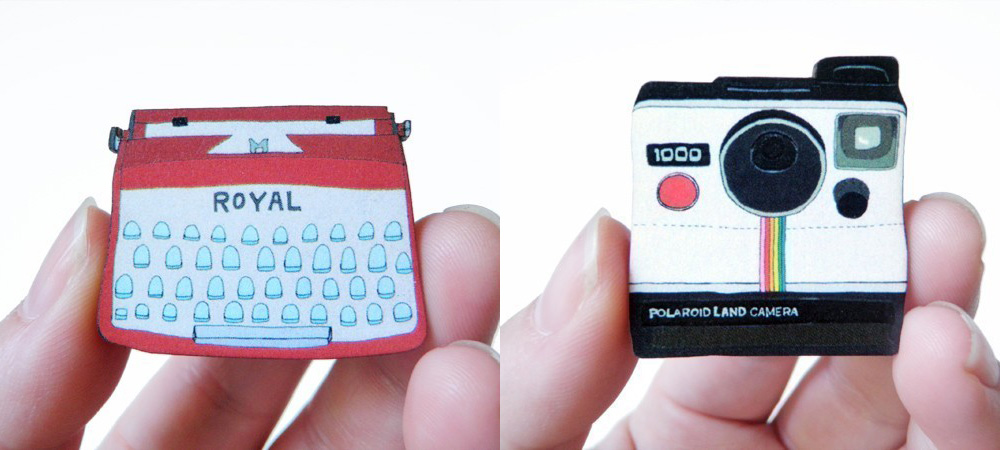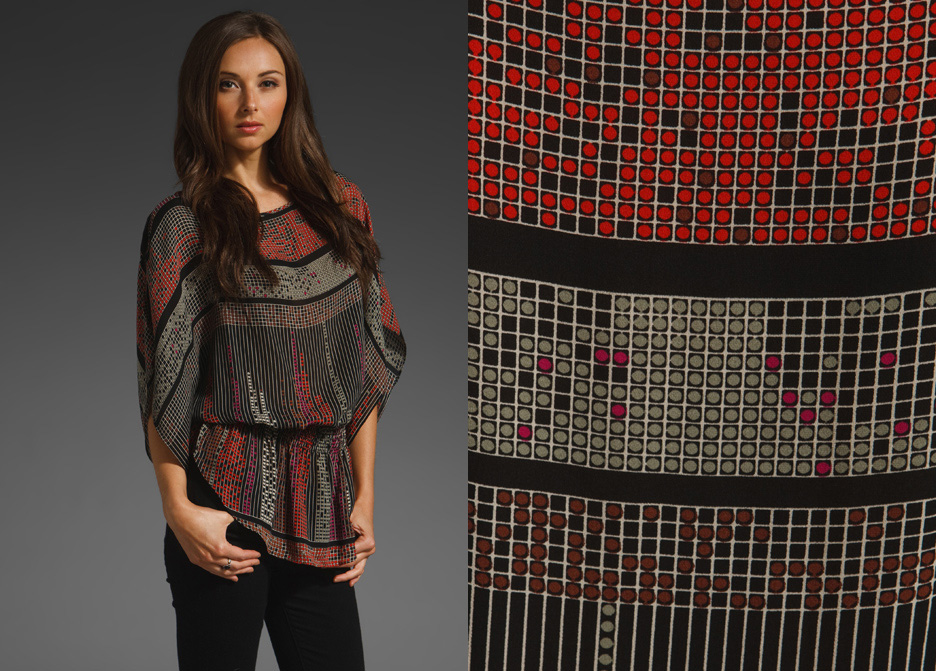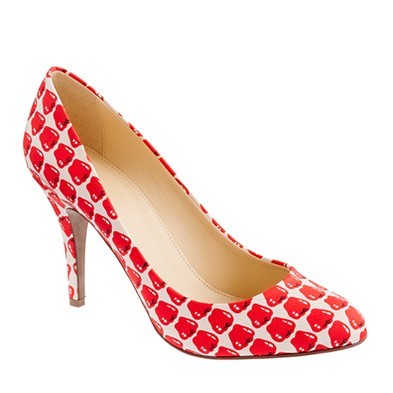 From fruits and flowers to postage stamps and umbrellas, these prints take ordinary items and create graphic statements. You say, "A camel?" Well, I say, "Why not a camel? It makes me smile."