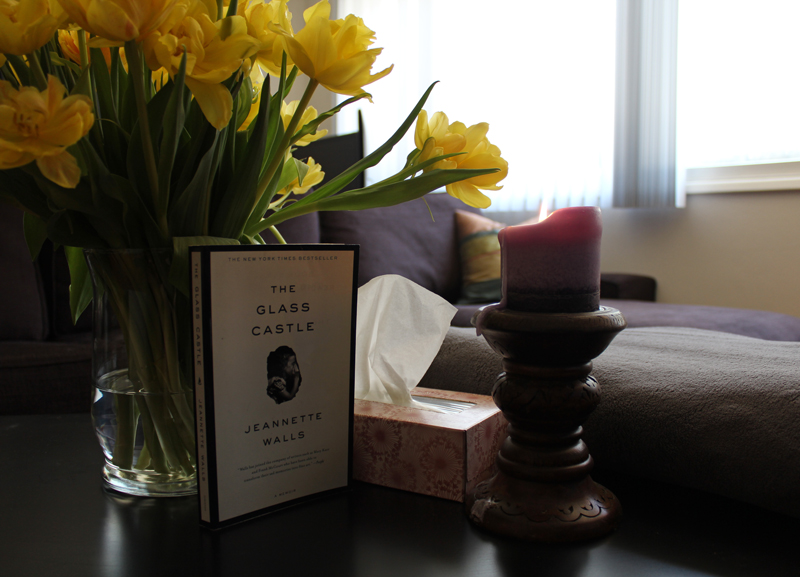 As you might have read in my last entry, I came down with some sort of cold or flu over our rambunctious weekend in Las Vegas. With planning an impending wedding and trying to find a job, I really didn't feel like I had time to be "indulgent" and check out for week. But, I'm already almost back to normal (as of Wednesday afternoon) because I let my body take the time, treatment and rest it needed.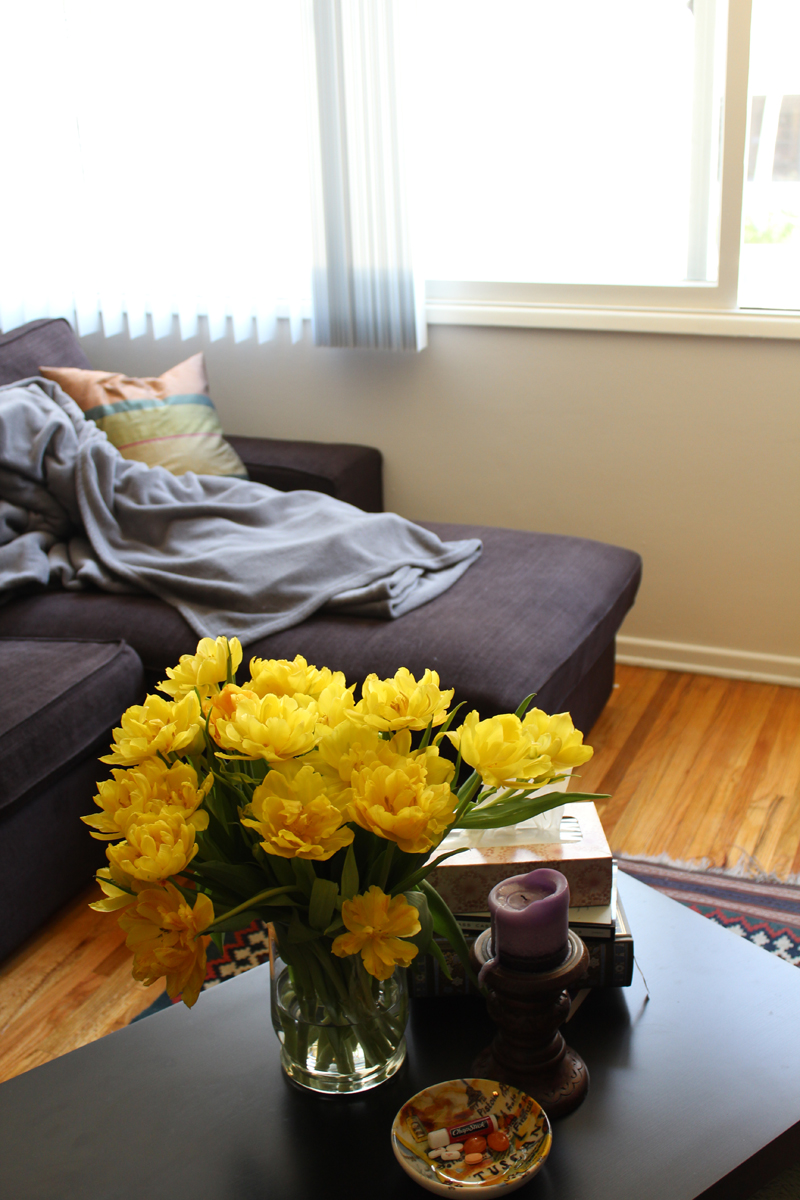 One of the first things I try to remember when I get sick is that positive mood boosts your immune system. I spent my time curled up in nice places, like our chaise lounge and our bed. Then, I surrounded myself with things that lift my spirits, like a bouquet of yellow tulips, warm bubble baths, cold showers (just me?), a good book, soft tissues, a lavender-scented candle, a cozy blanket – and, definitely, my laptop and TV.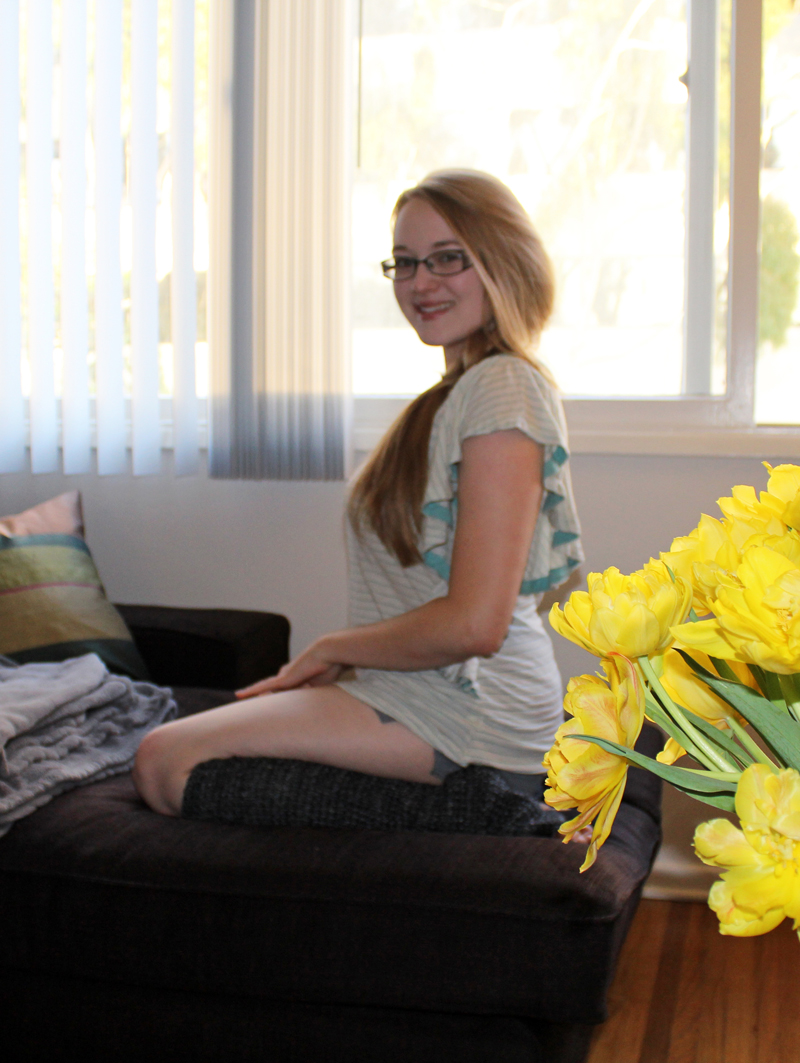 I normally blog about what I wear (or want to wear) going out, but I like to feel good about what I wear at home, too – especially when I'm stuck there. I'm wearing a ruffle-sleeve tee I snagged from Urban Outfitters with my favorite leg warmers by American Apparel. I've also switched out my contact lenses for my glasses – a good way to avoid annoying complications that often come along with sinus infections, like dry eyes or conjunctivitis.
Here are some of my most-coveted looks for lounging around and recuperating in my apartment: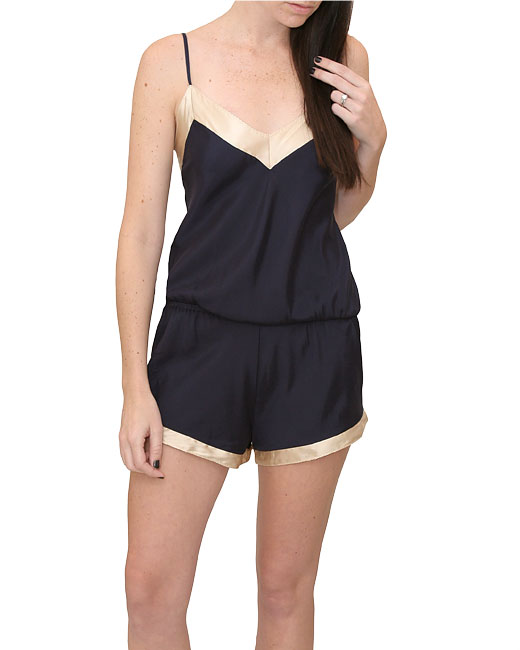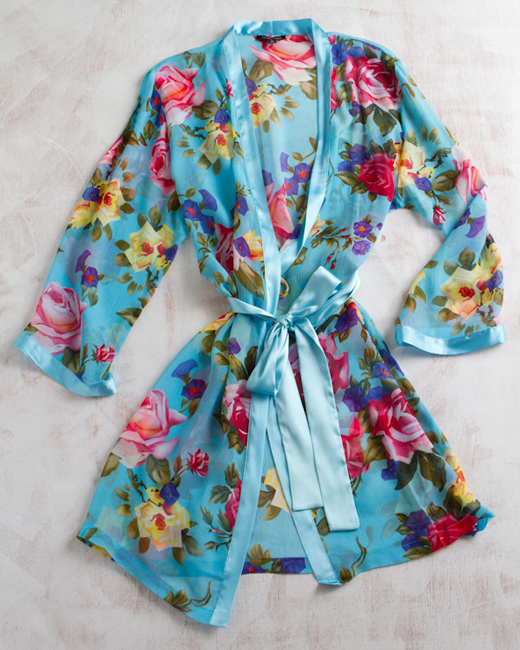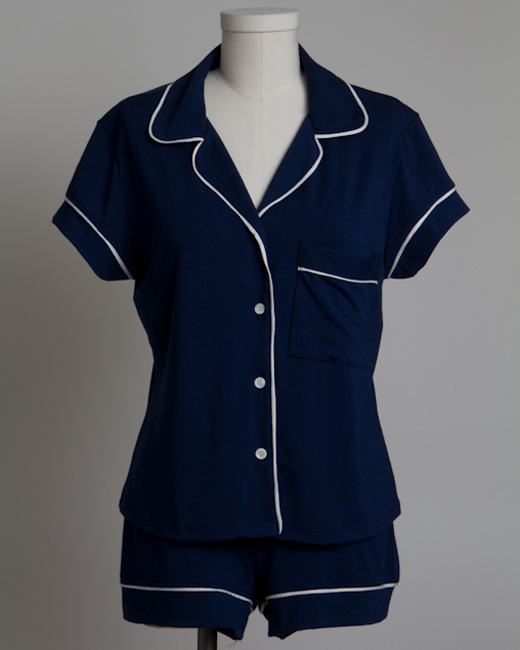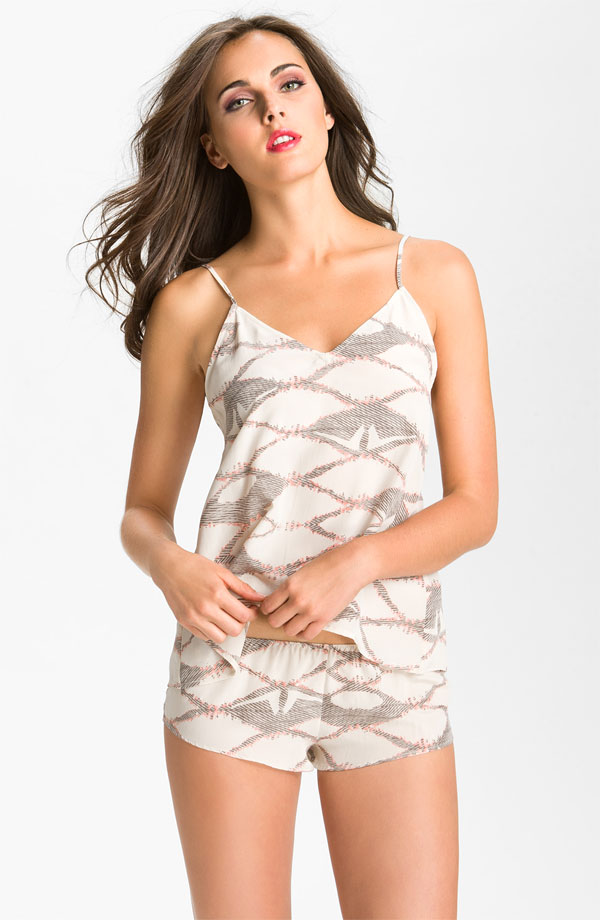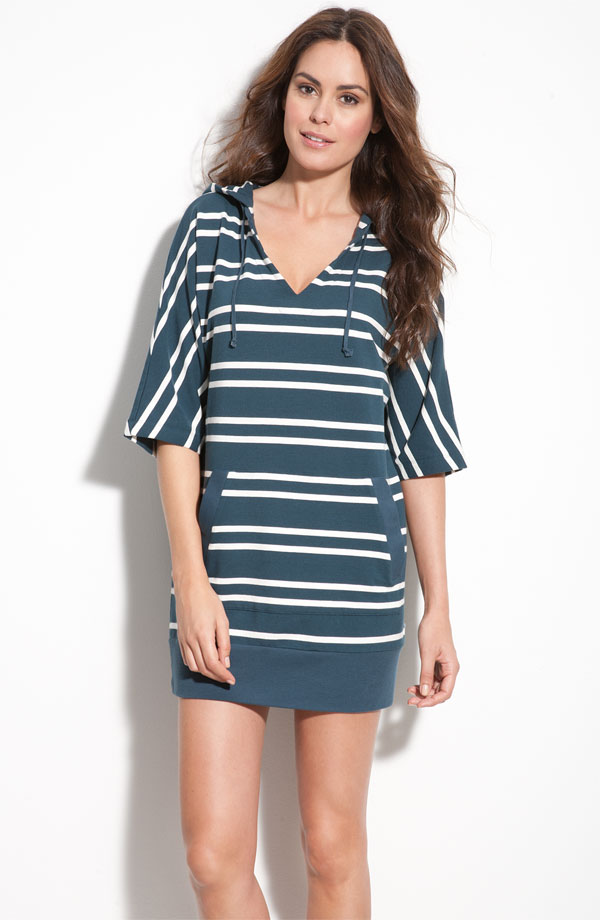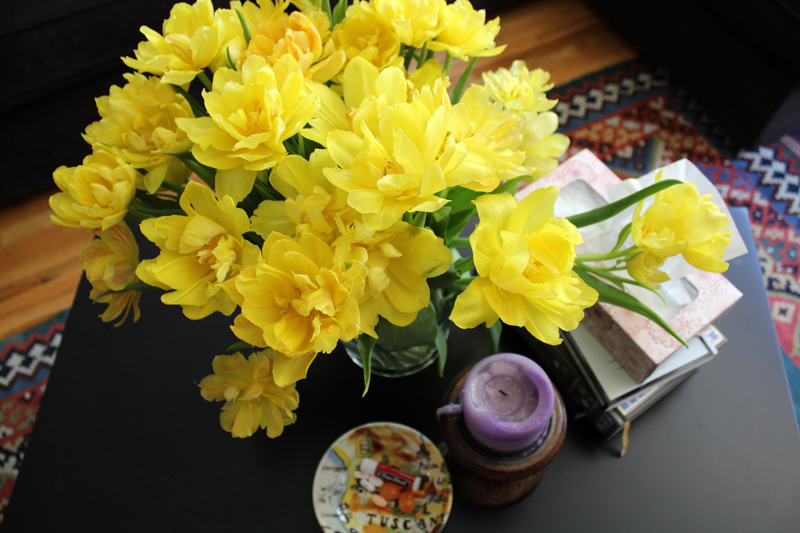 Unfortunately, once you have a cold or flu, the most you can do is just make yourself as comfortable as possible until it passes. You can try to prevent the flu with seasonal flu shots or speed up the process with proper nutrition and rest, but you can't take a quick cure for it.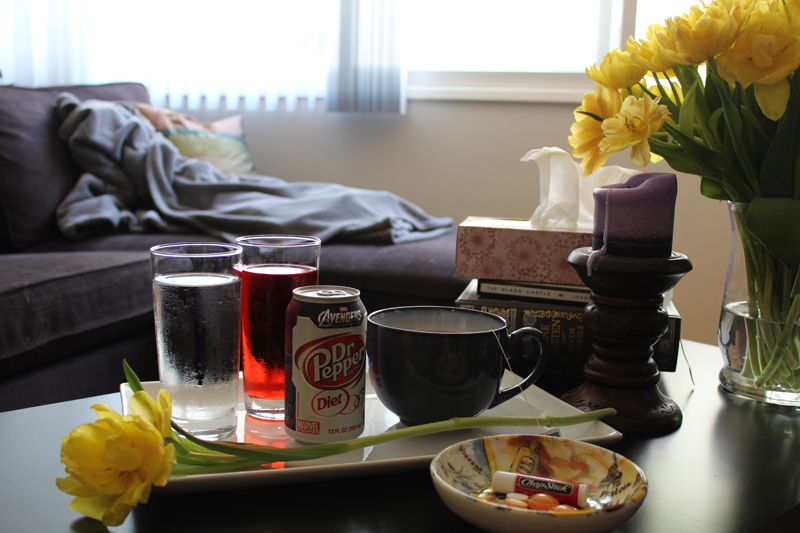 I drink lots (and lots) of water, hot green tea (with a little honey for my throat), Gatorade (for the electrolytes), and just a little Diet Dr. Pepper (for the happiness).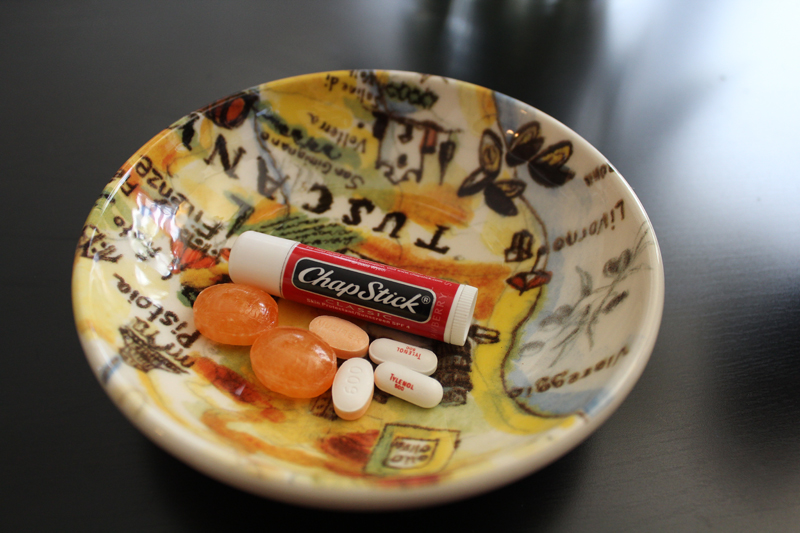 My doctors in the past have recommended taking Mucinex D and Tylenol, which do a pretty good job suppressing most of my symptoms. I also like to eat Halls Defense Vitamin C Drops to supplement my diet and soothe my throat (plus, they're very tasty). And, in my opinion, a little Strawberry ChapStick never hurts.
Even though this all makes me feel a lot better, the most important thing is to try to be at rest as much as possible. I just break up the monotony of sleeping, laying down and then sleeping again with short walks, stretching, and a little blogging. I wish you all good health – may you not need most of this advice!