I just stumbled upon a Brooklyn-based jewelry line, called Odette New York, that sparked my recent fixation on whimsical metalworking. Using both "ancient and modern" wax carving techniques, Odette New York creates jewelry with intriguing texture and genuine charm.
Here are a couple of my favorite pieces from their newest collection, with a few other rings thrown in that struck my fancy. From raw and industrial to quirky and delicate, each of these rings has something interesting to say about the person who would wear one of them – or a couple of them at the same time.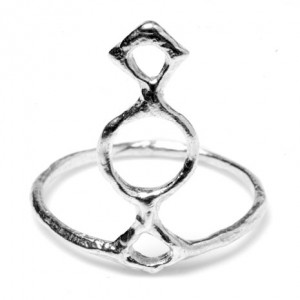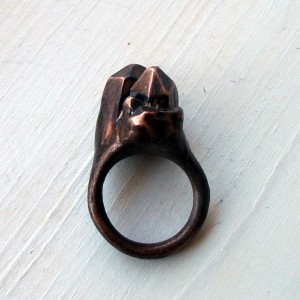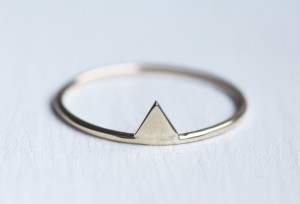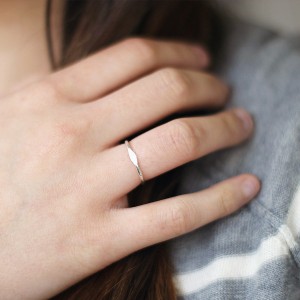 One of the best things about looking for one of these rings was, ironically, that Odette New York doesn't have their own brand-name stores in my area. To check these rings out, I explored hidden boutiques in the greater Los Angeles area. My favorite experience was at Letters from LA, where the owner totally nerded out with me about this jewelry line and dedicated time to styling a few looks for me.