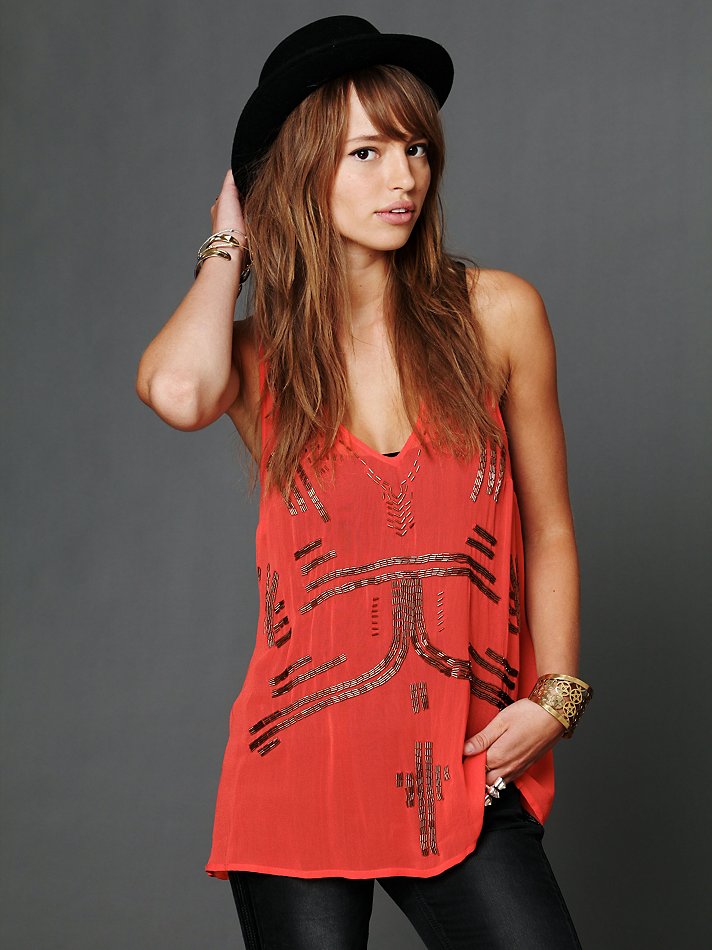 Yeah, I'm a woman who loves sparkly things. Wanna fight about it?
I have plenty more wedding photos to come – like the entire reception – but I think this is a good time to get back to a little everyday fashion and design.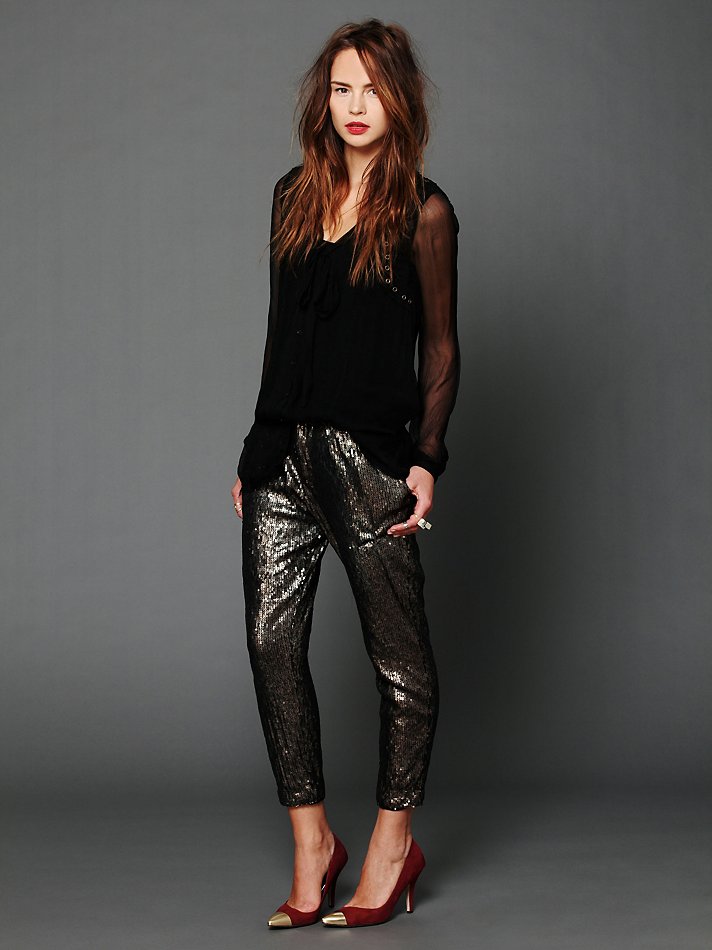 One of my favorite trends for this fall is shiny embellishment. (I've never seen so many sequined pairs of pants in my life – and I never thought they would look this good!)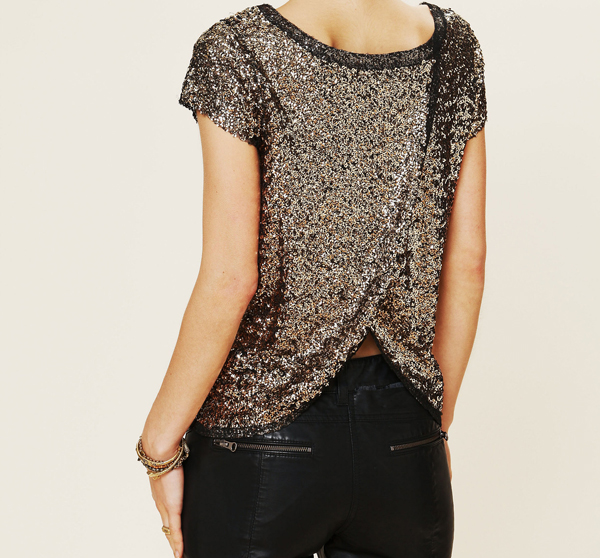 Sequins and beading aren't just for prom dresses and my high school drill team uniform. They can be totally edgy and cool with the right design or styling, especially in gunmetal and other metallics…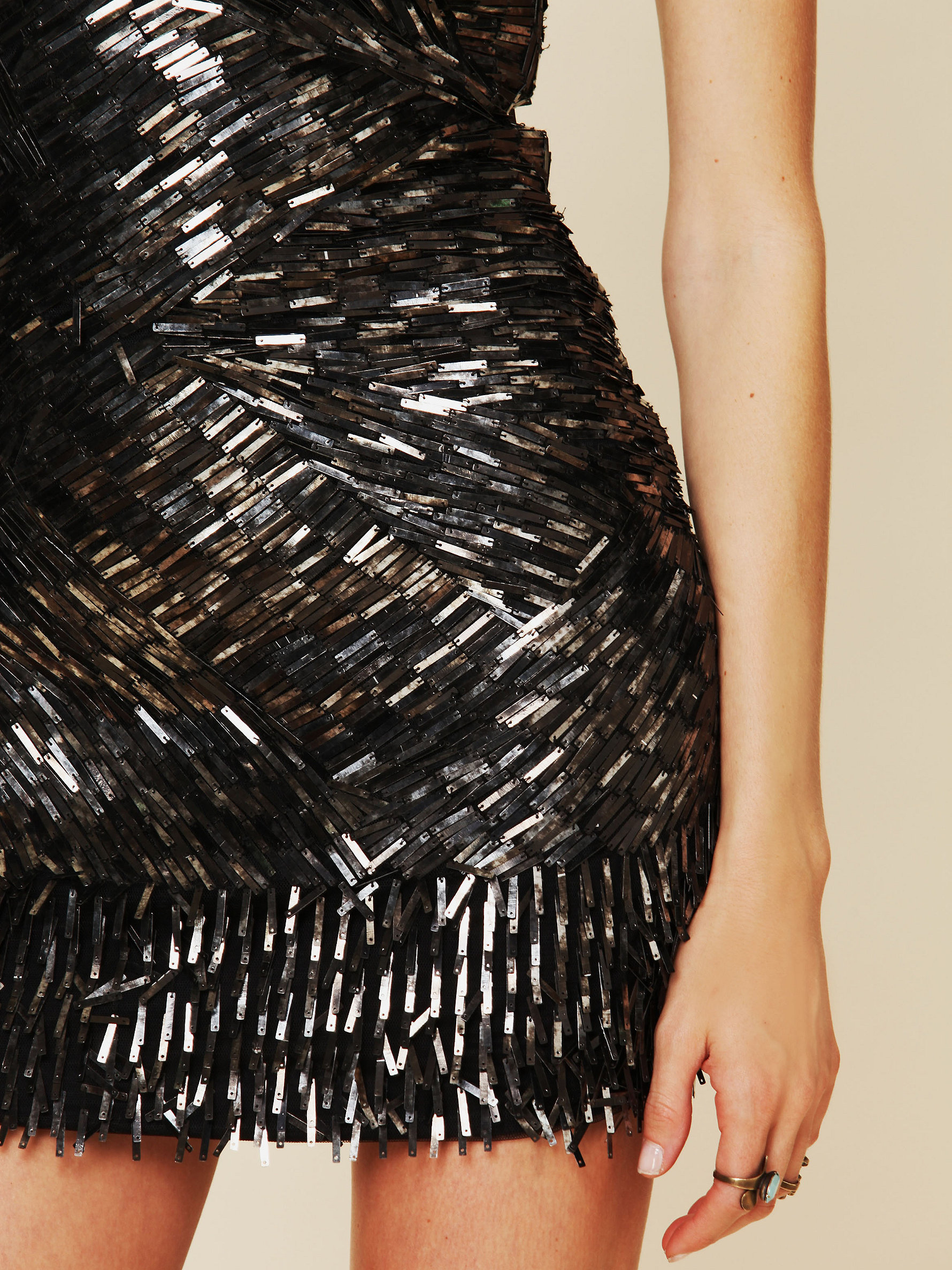 … or in rich, sophisticated colors, like burgundy, turquoise or hunter green.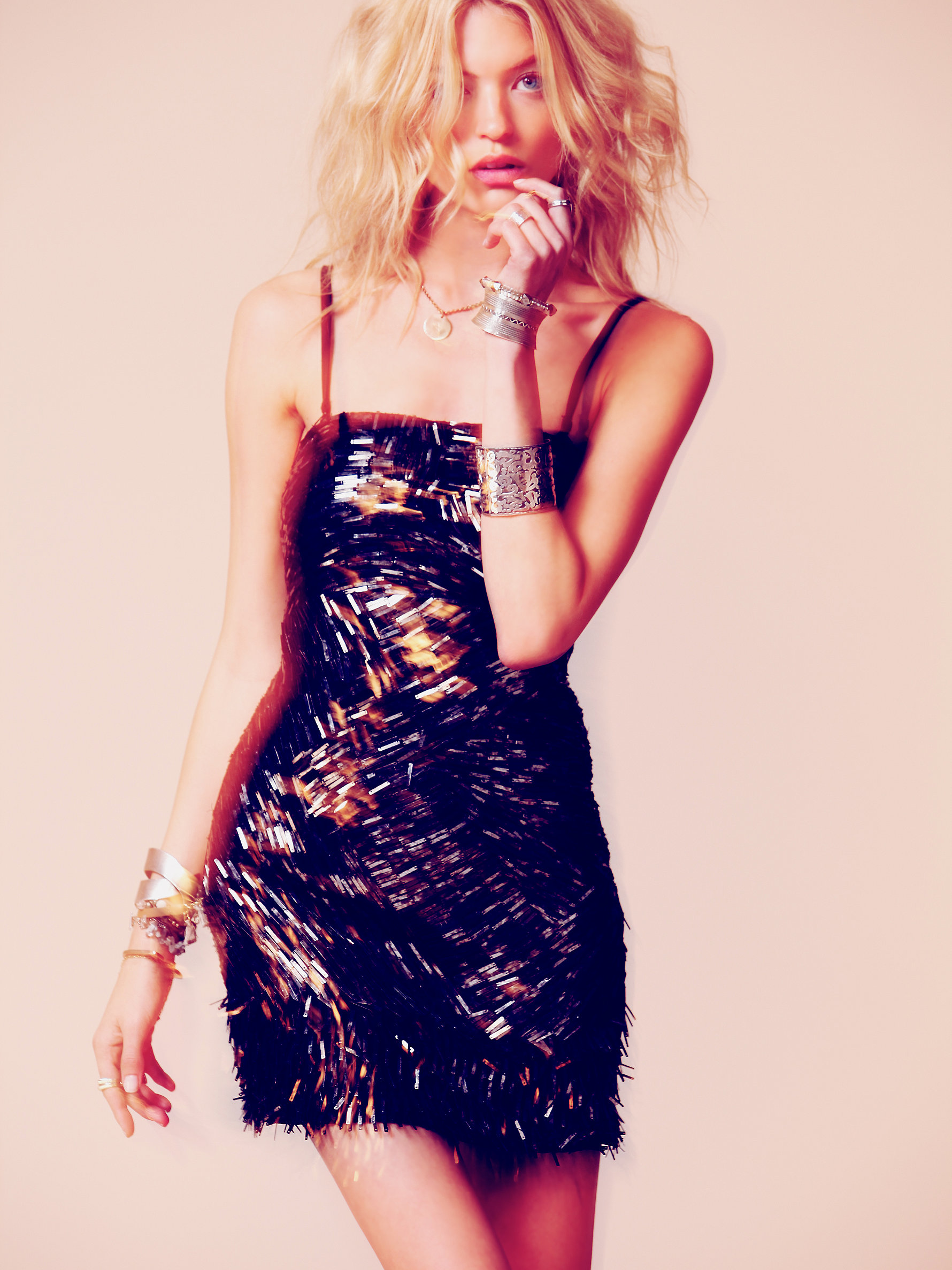 You know what they say: "Go bold or go home."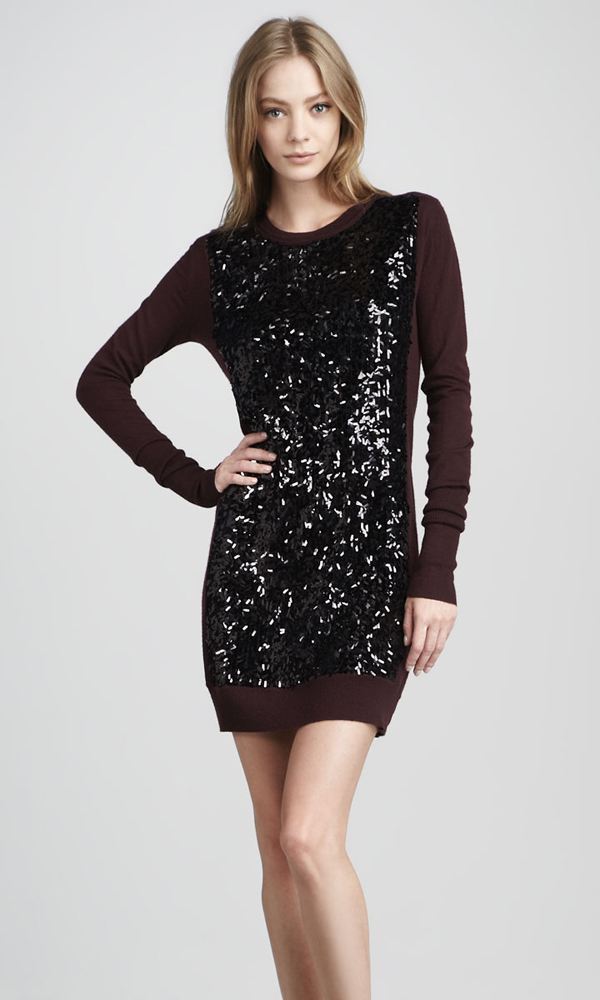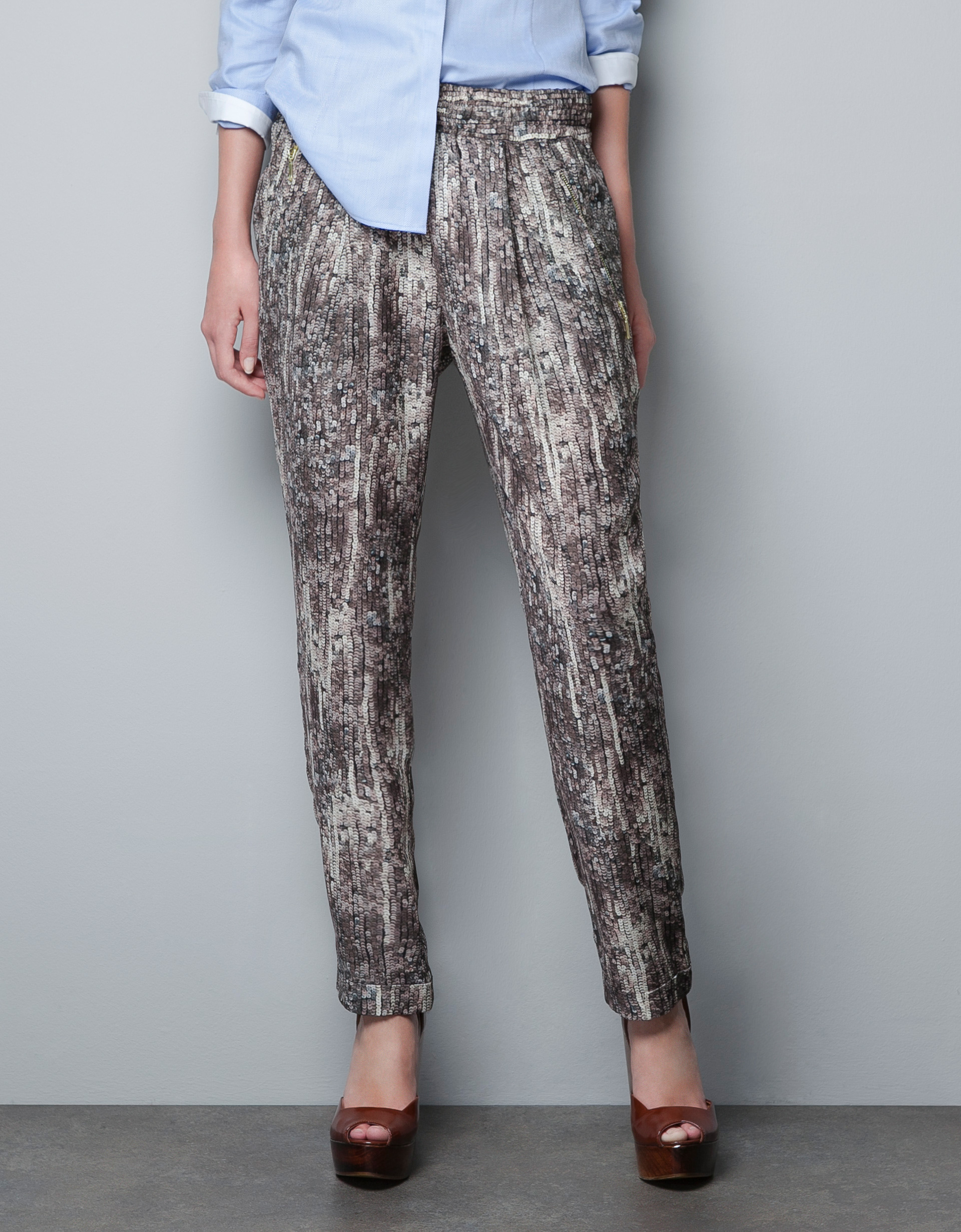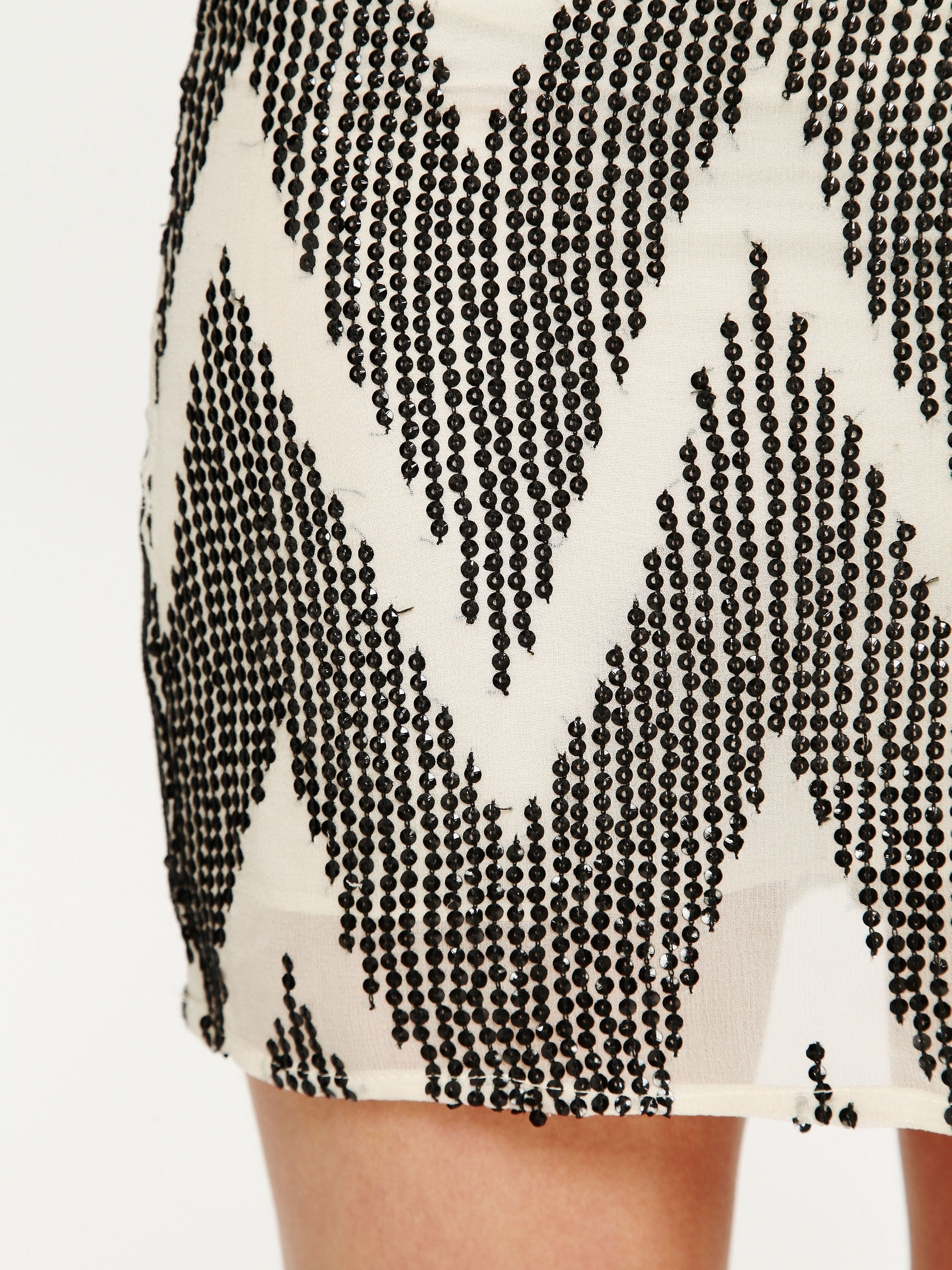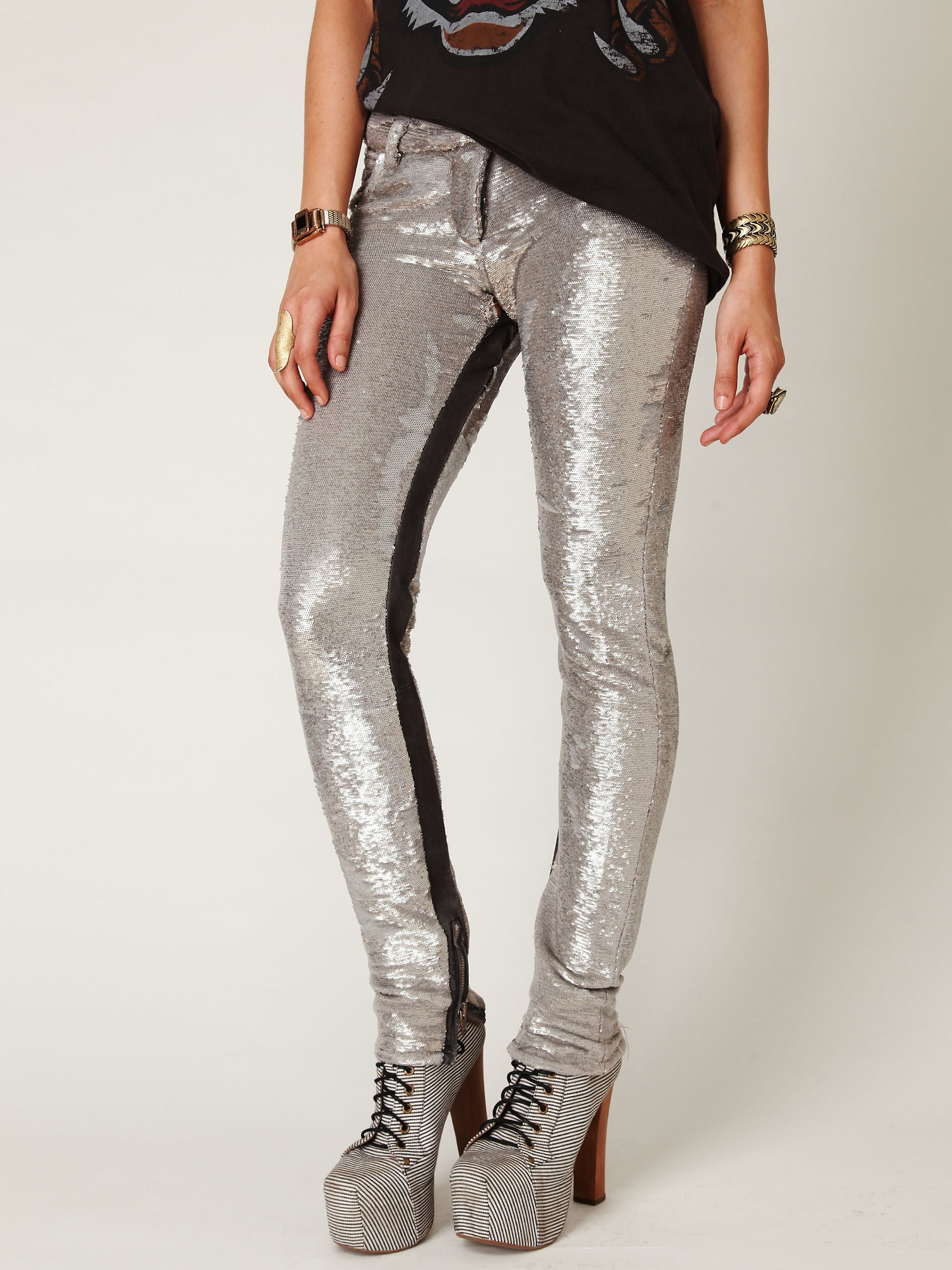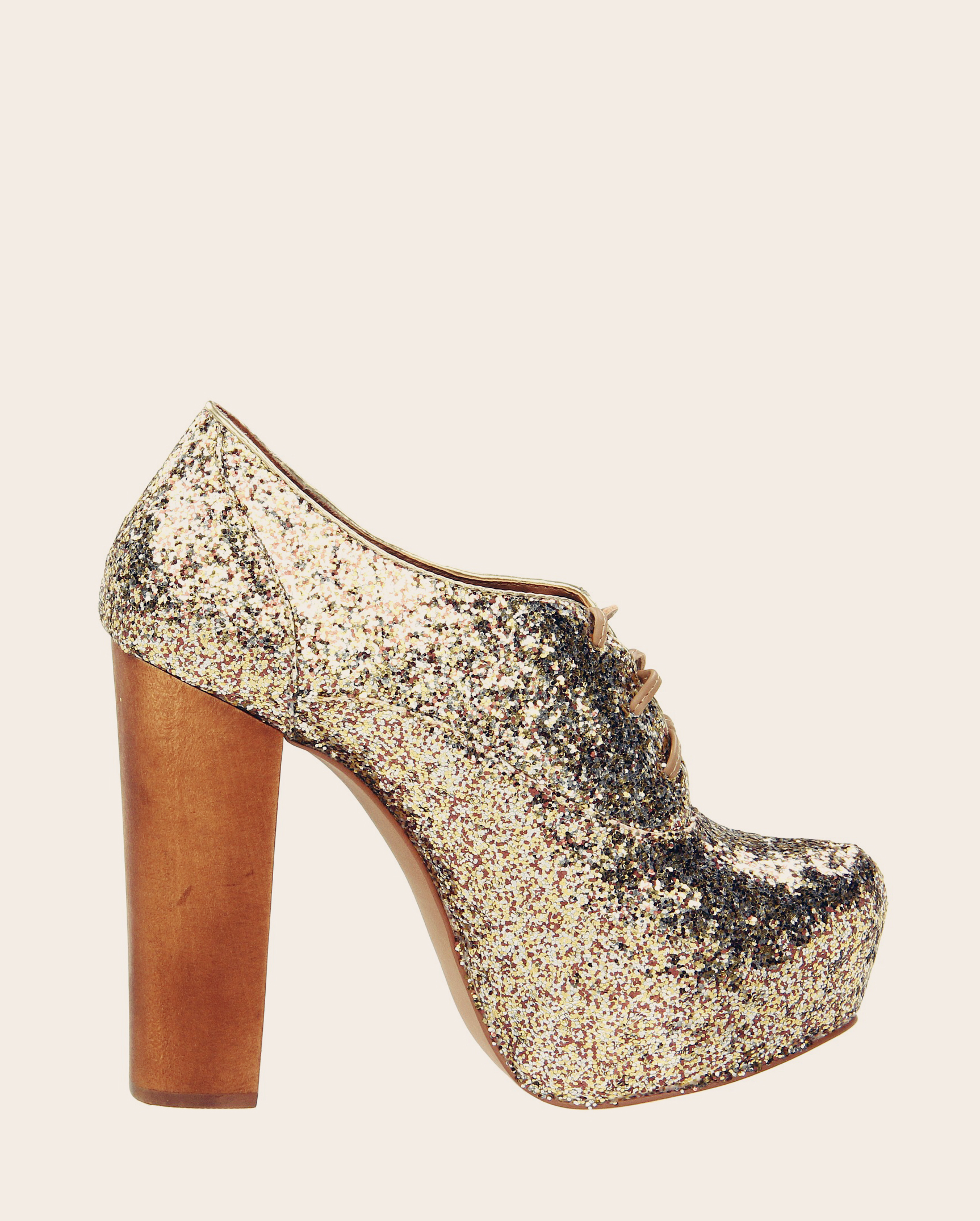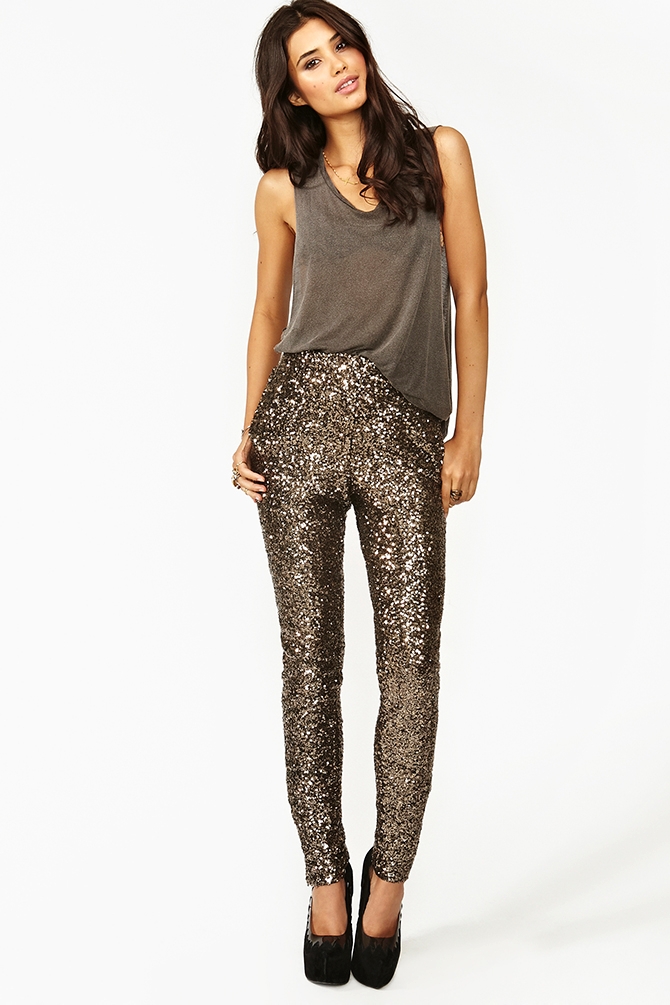 { These Underwater Sequin Pants by Cameo are sold out at Nasty Gal, where they really made their debut, but I was still able to find them here. }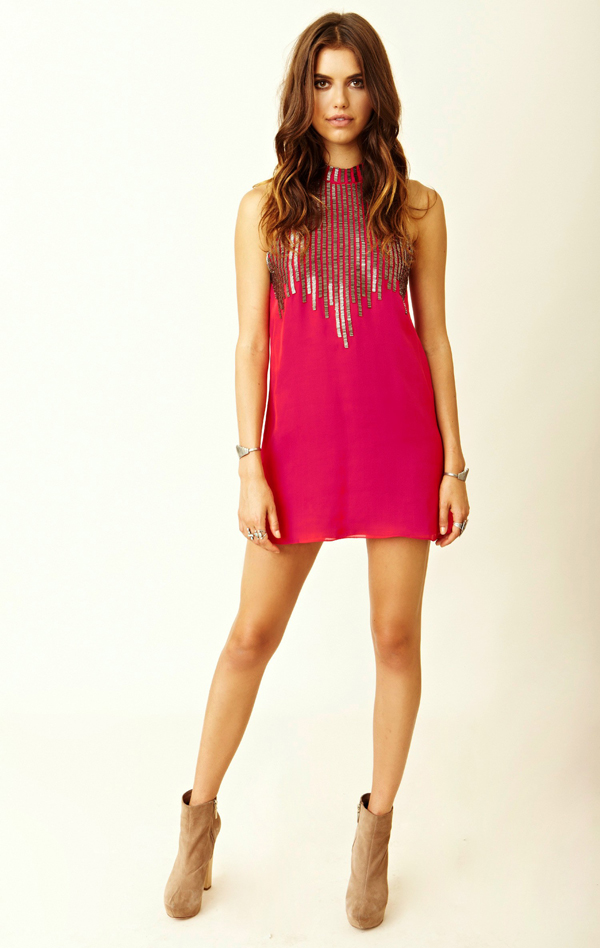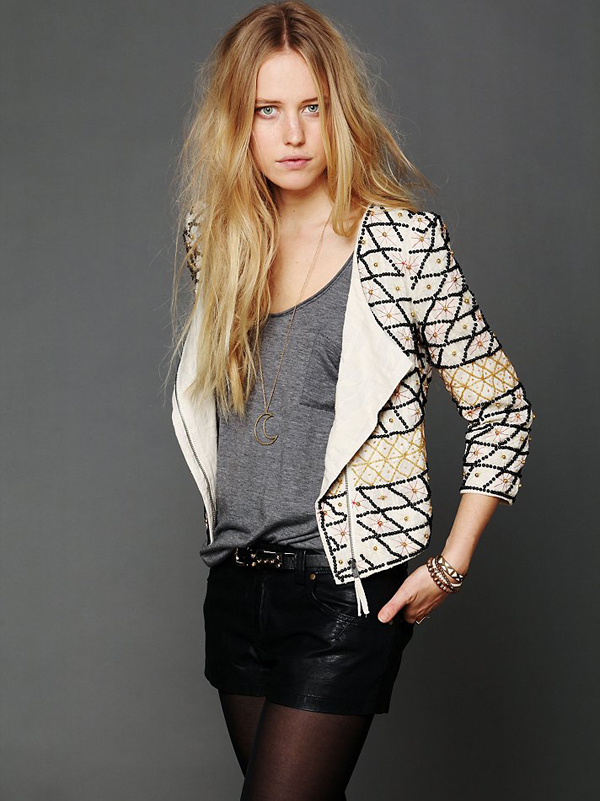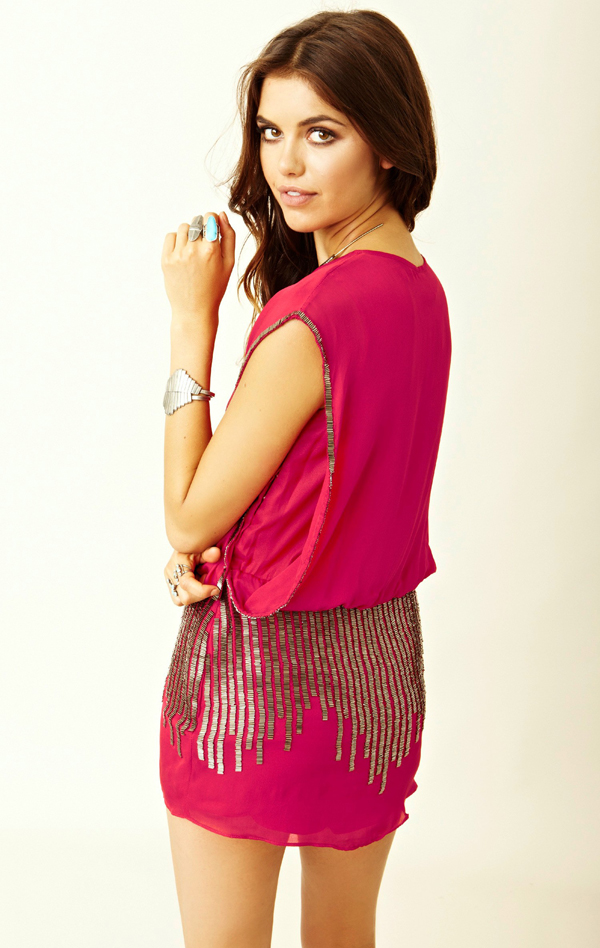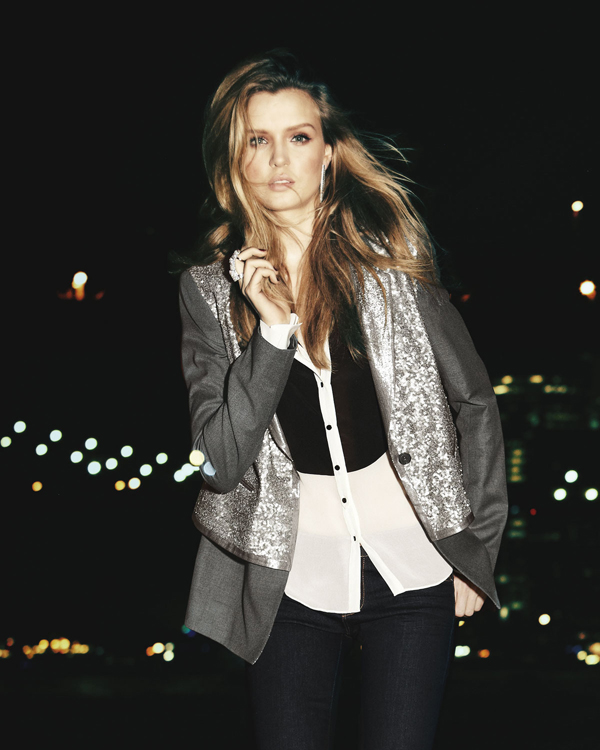 ---
UPDATE
A few more finds I couldn't resist sharing…