Fashion is always looking to the past for inspiration.
Just as much as fashion is about innovation, fashion is about connotation – the historical references that bring meaning to the details, shapes, colors and fabrics.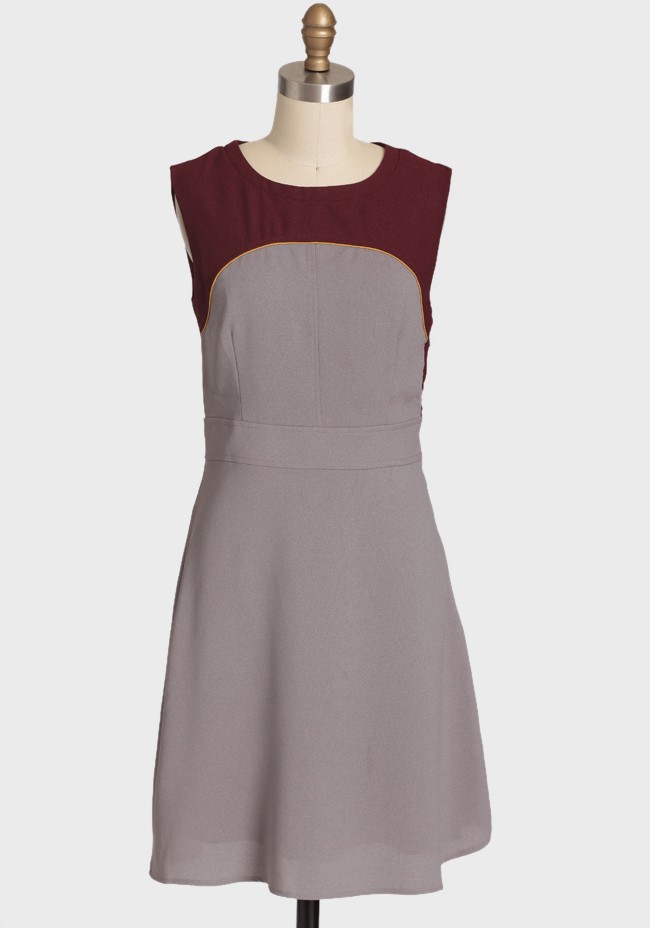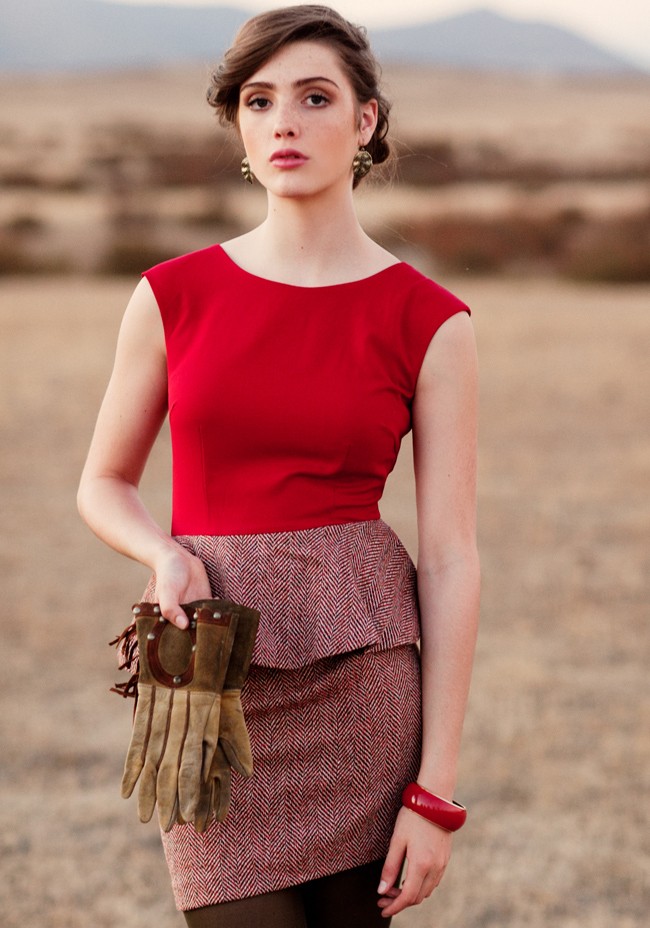 What I love about a vintage aesthetic is that it makes these associations and inspirations explicit. When you take a well-chosen piece or a style out of its own time, it looks so unique in its new context.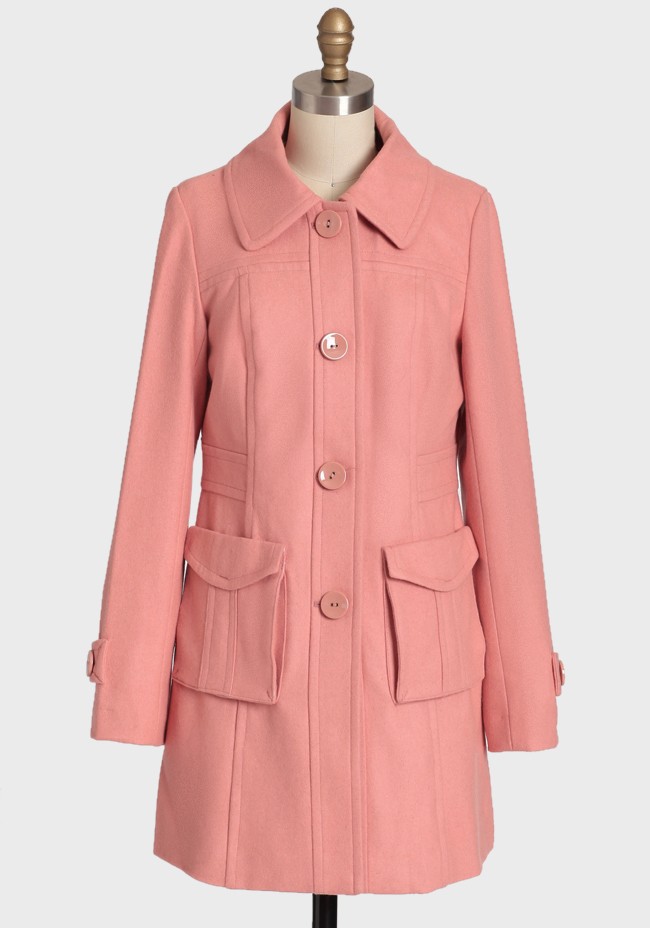 The key, I think, is finding vintage or vintage-inspired items that connect with modern fashion.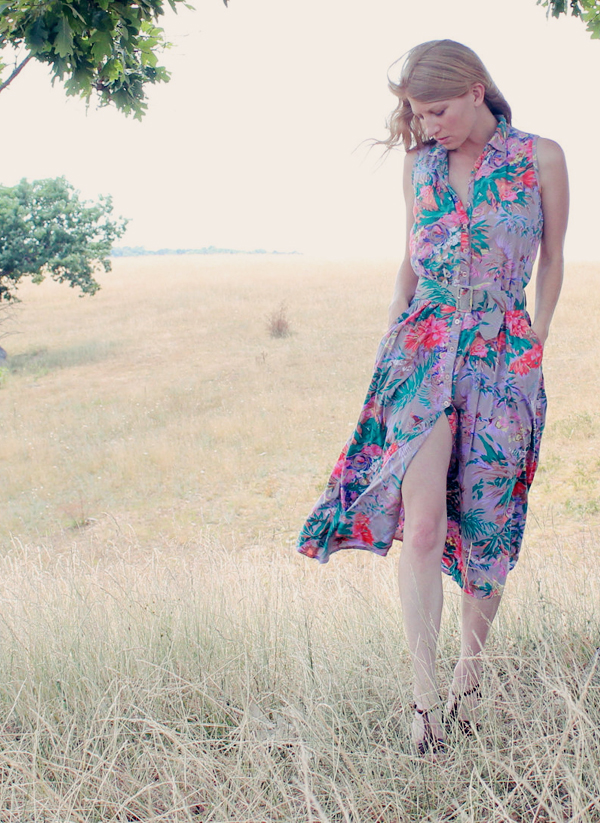 For authentic vintage clothes, you should stick with the pieces that have aged well. Only wear clothes that are still in good condition and in fabrics that don't look too dated (some synthetic fabrics, unfortunately, just end up looking low quality and cheap by today's standards).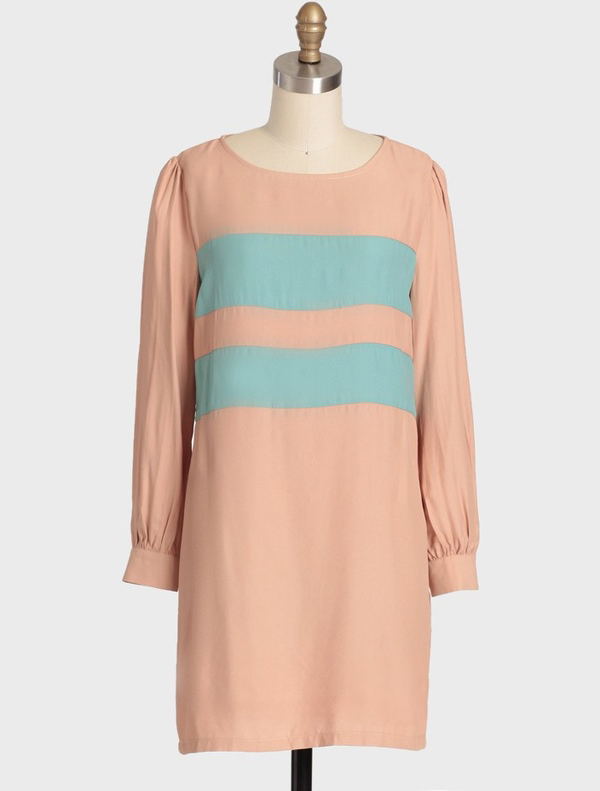 From there, it's a matter of finding those pieces that strike a balance between what was then and what is now. Maybe look for an old silhouette in a modern color scheme or with contemporary details, like graphic horizontal stripes (above).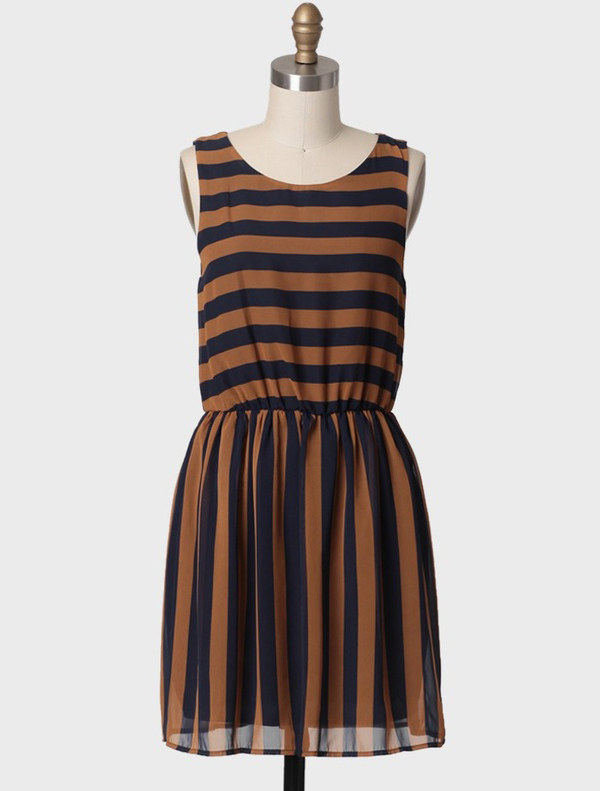 Maybe look for a classic, like a black dress lace, done in a whole new way…
… or maybe an old black lace dress that just looks surprisingly modern.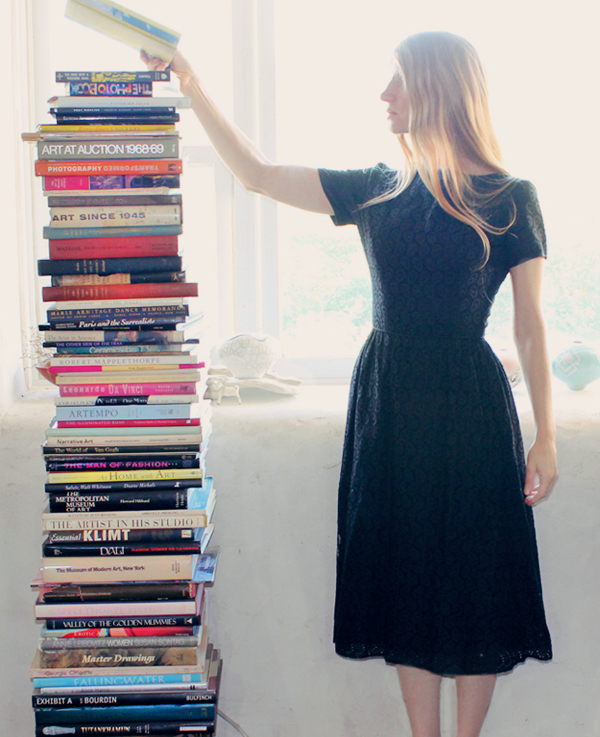 Why do we think lace is "romantic" and bows are "sweet"? And, no matter how you style it, why does a voluminous, A-line skirt that cinches at the waist and ends mid-calf (above) make us think of the 1950s? It's all an allusion… nerdy pun intended.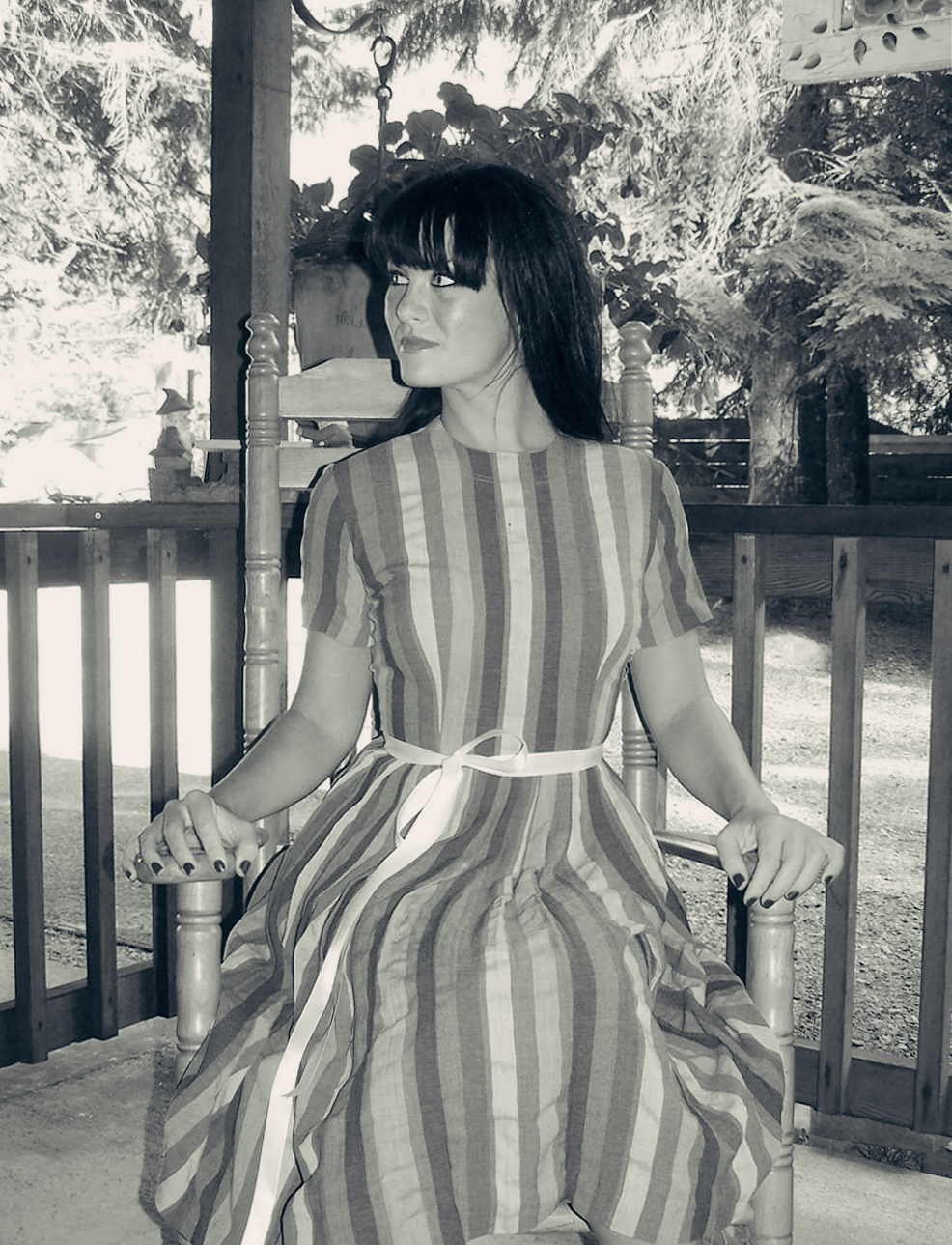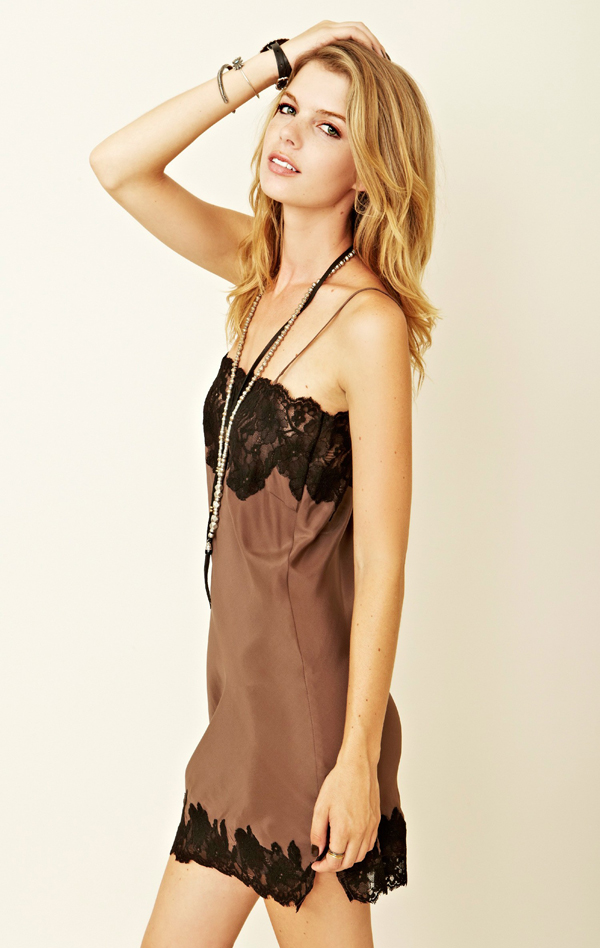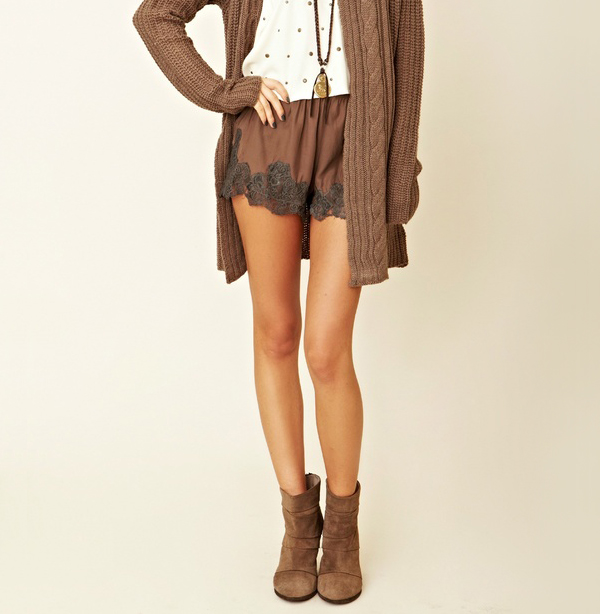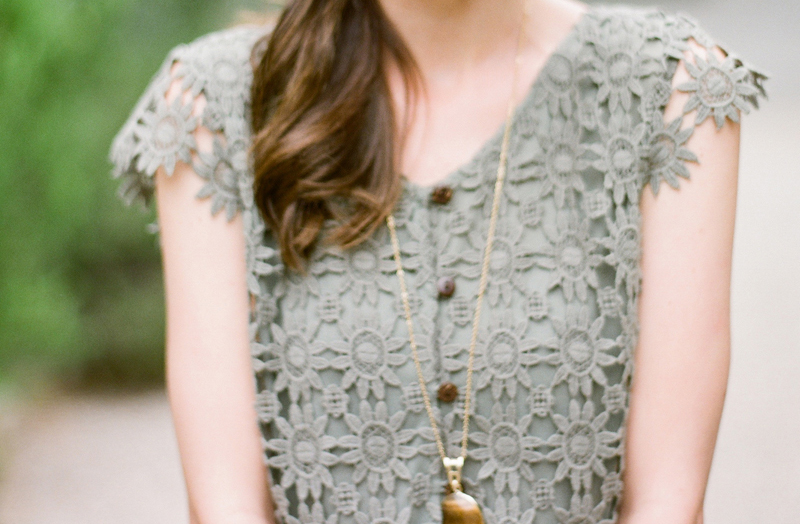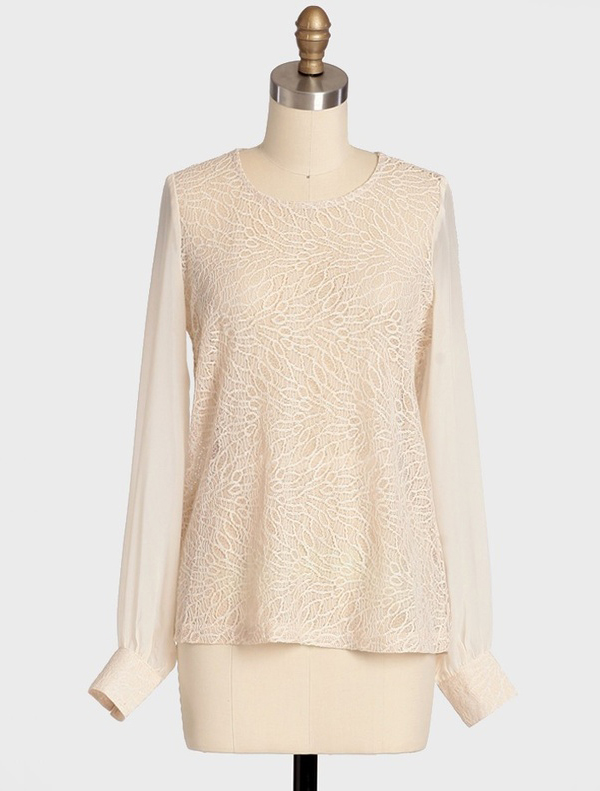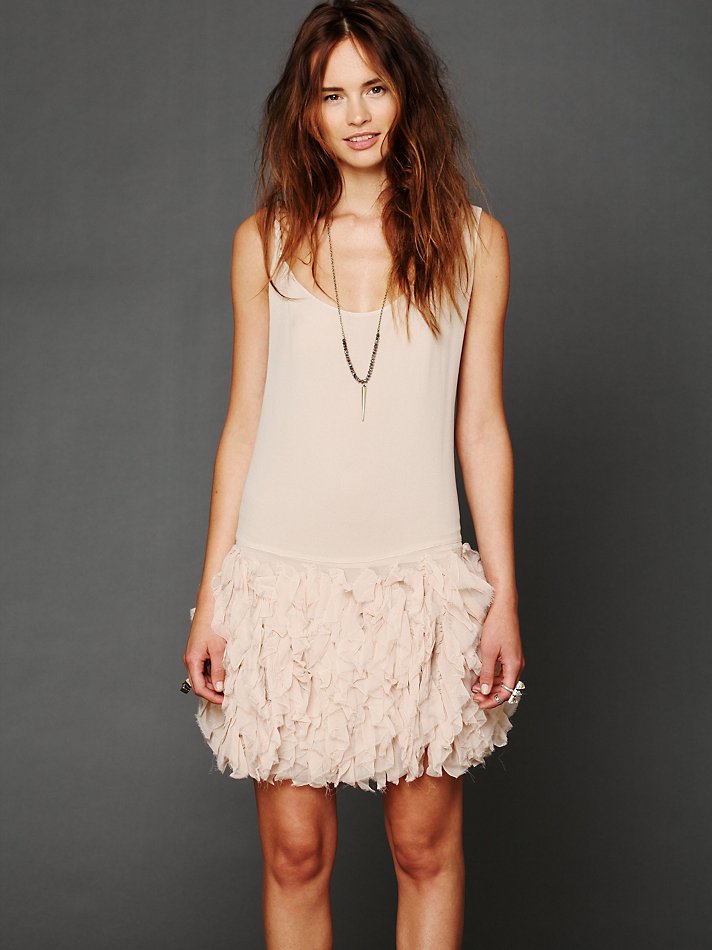 Do you have any vintage clothes or accessories you love to wear? If you do, share them in the comments below. If you don't, maybe this should be the next book on your reading list, too.
Check out more of my vintage and vintage-inspired finds on my blog and on Pinterest!