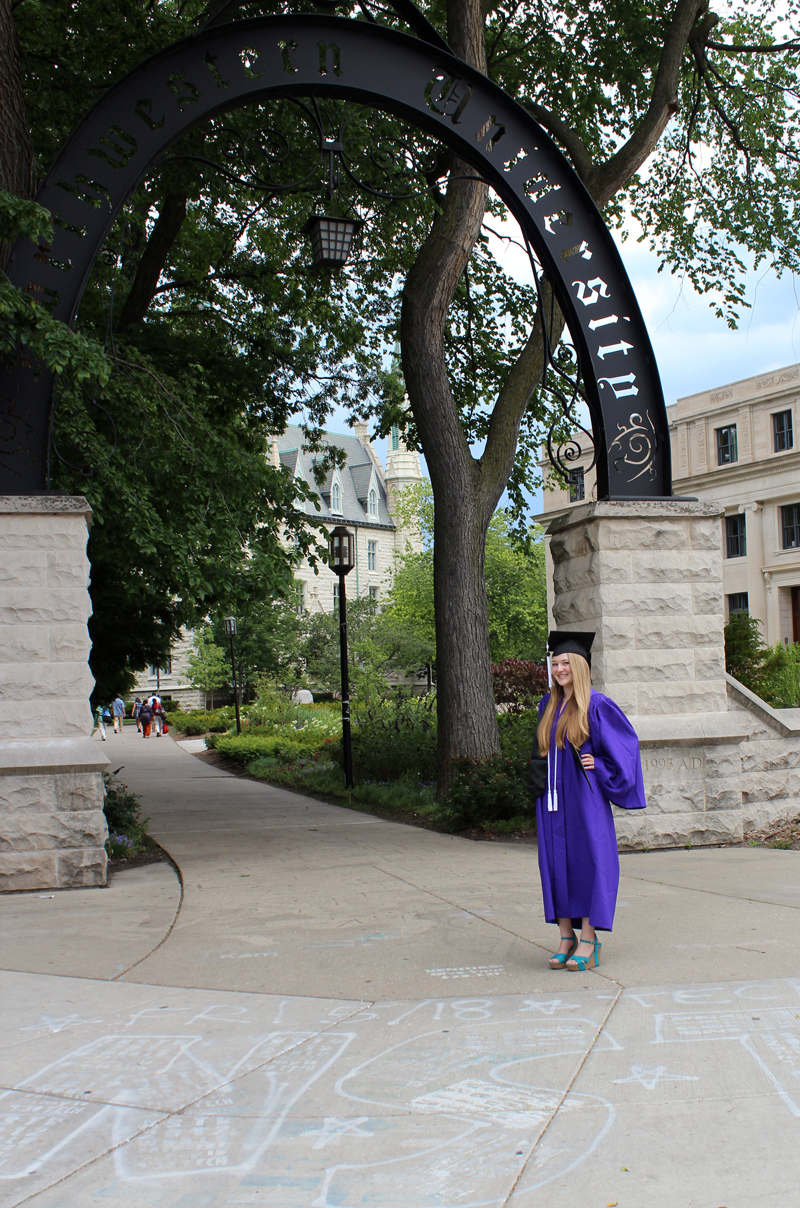 Even though I graduated early and received my Bachelor of Arts degree in December, I finally got to walk across the stage at my own graduation ceremony!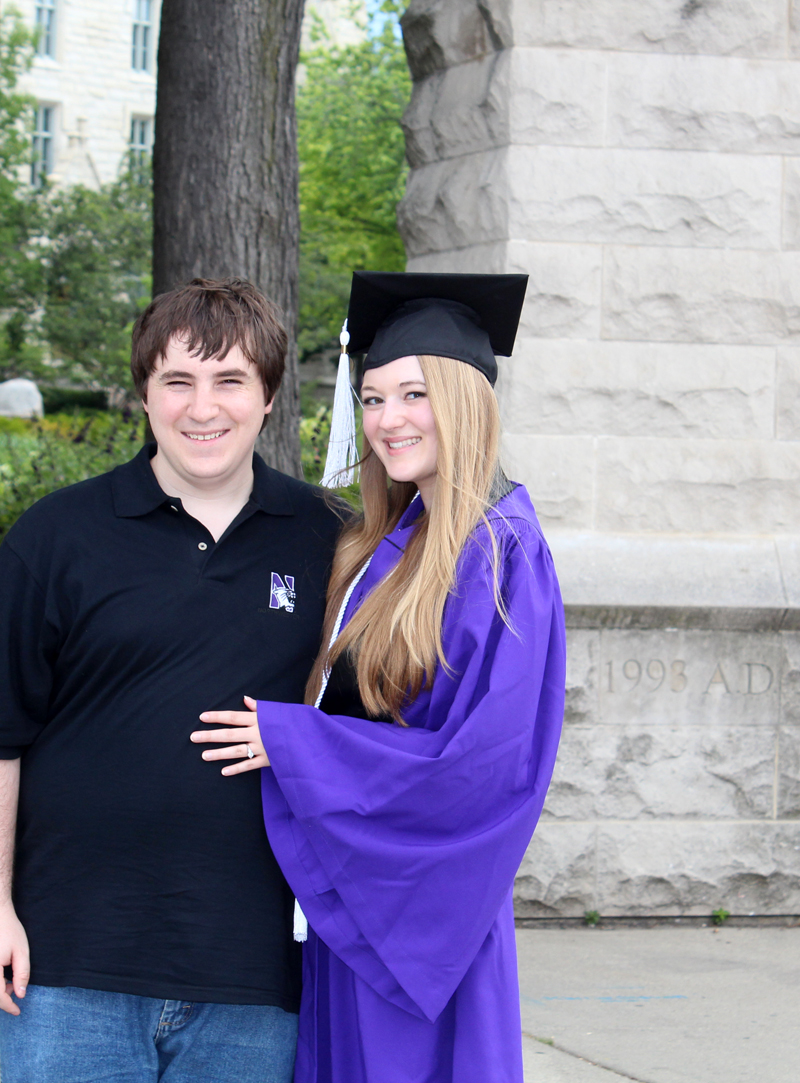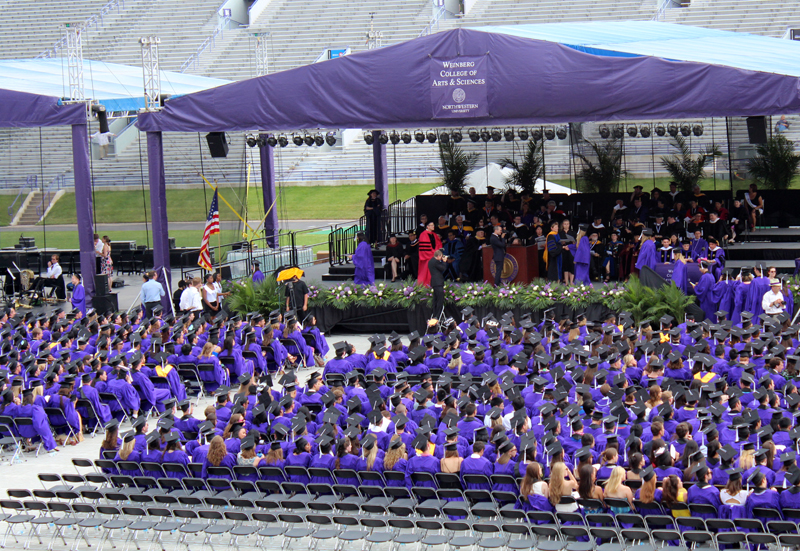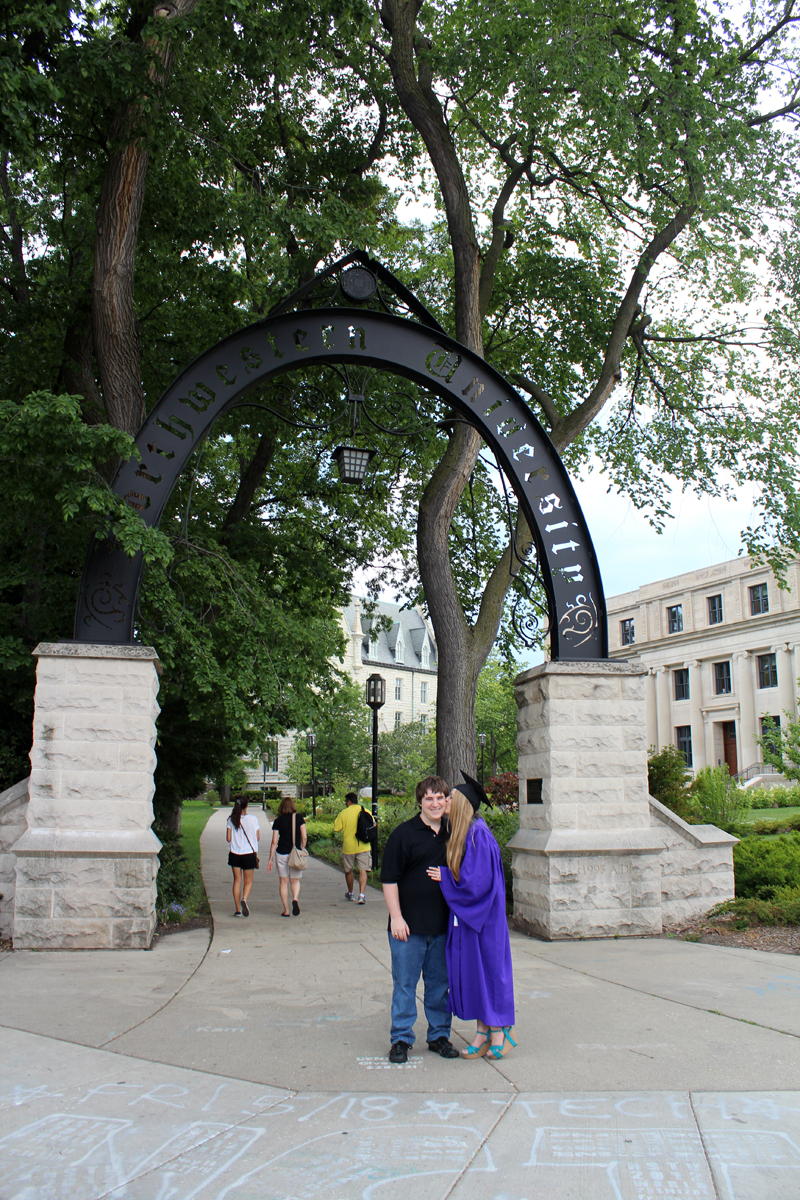 My parents and Matthew came with me to attend the convocation, and I got to reconnect with a lot of my good friends along the way.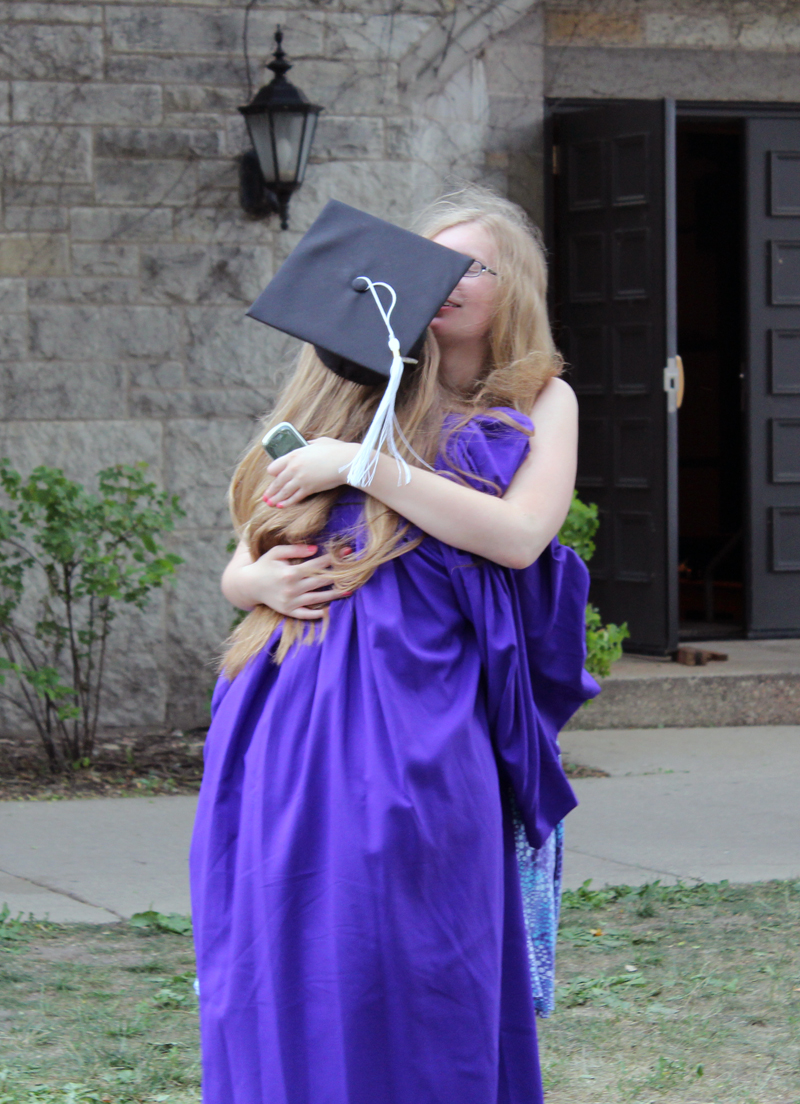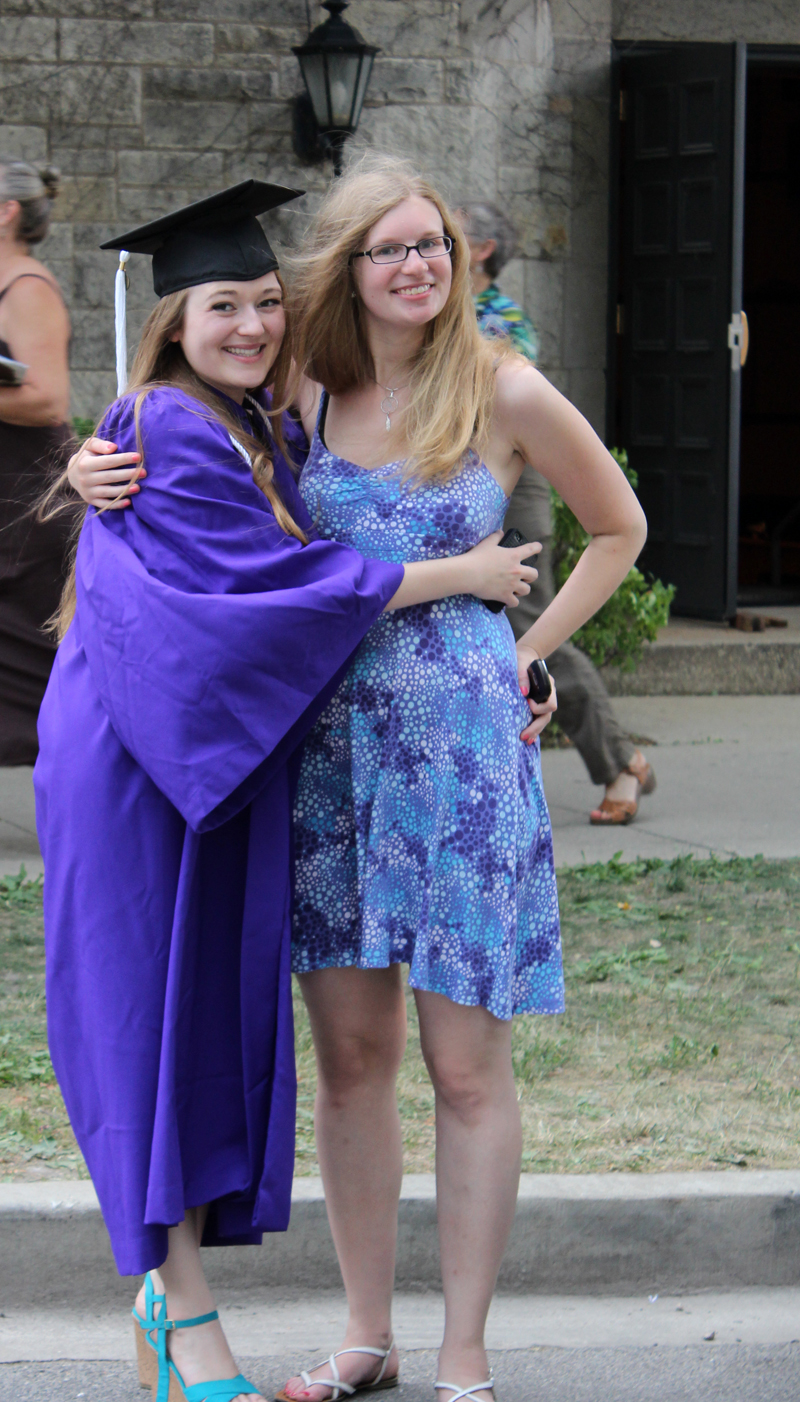 As far as fashion goes, I wouldn't recommend the gown. I mean, it was a beautiful color as far as these things go, but… well, at least I got to pick the shoes.