With all the midcentury inspiration showing up in today's fashion, I love that tie-dye, too, is surfacing again in contemporary, mainstream style.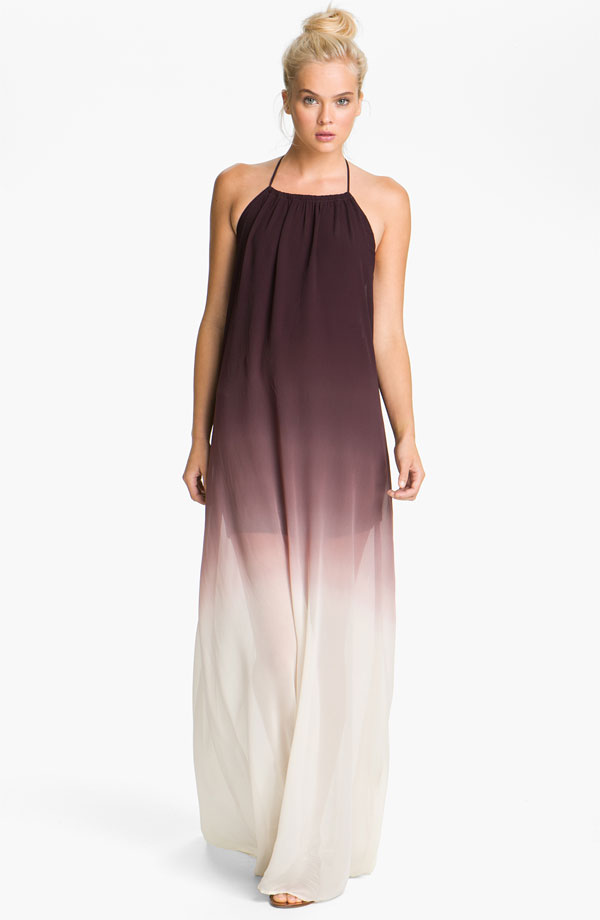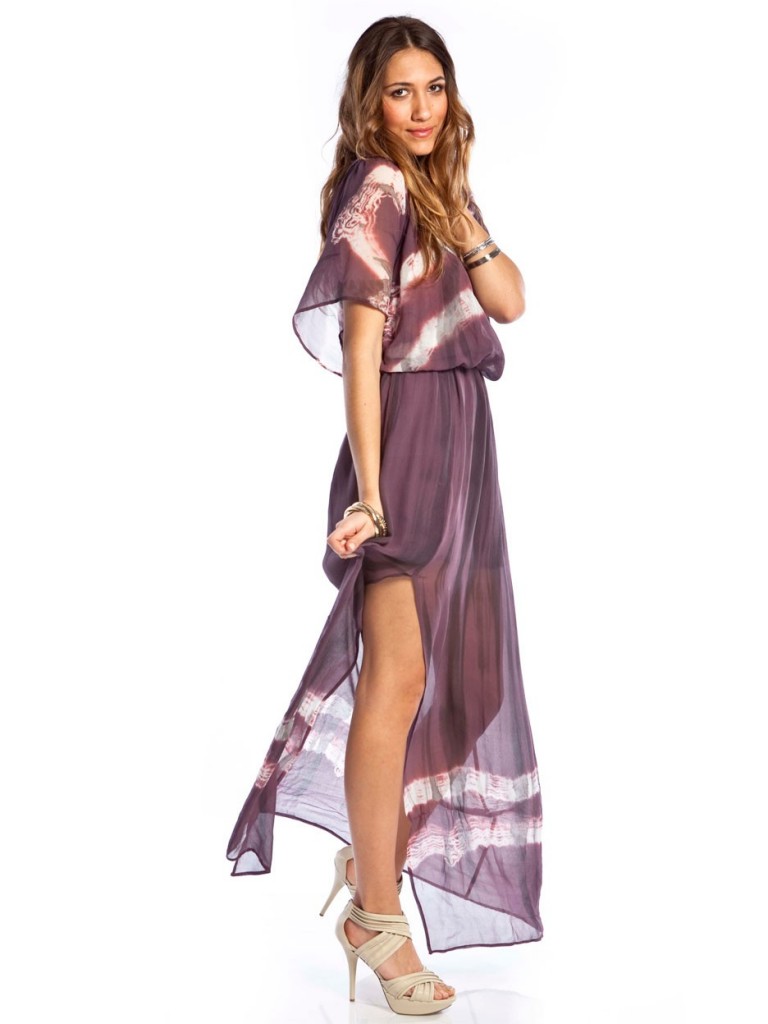 Normally when I think of tie-dye, I think of the over-sized tees dyed in primary colors I used to make at school or buy as souvenirs as a kid. I love that these reinterpretations are truly for a modern audience – one who appreciates the graphic nature of high contrast stripes, geometric patterns and color-blocking.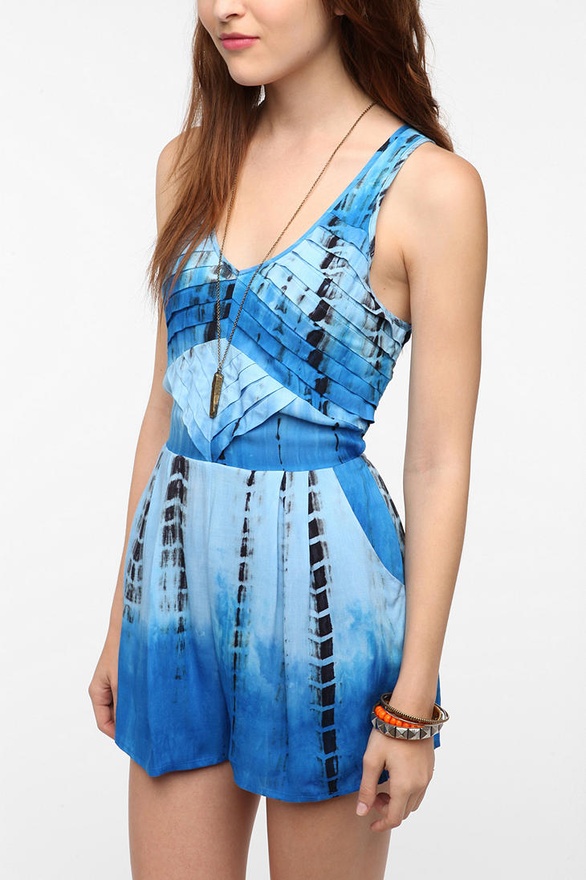 Moving away from the iconic, freeform and psychedelic tie-dye of the American sixties, designers are opting for designs with more intention, creating complex patterns or simple ombré. With modern color palettes and global influences in dying technique, especially Japanese shibori, I think the results are truly stunning.